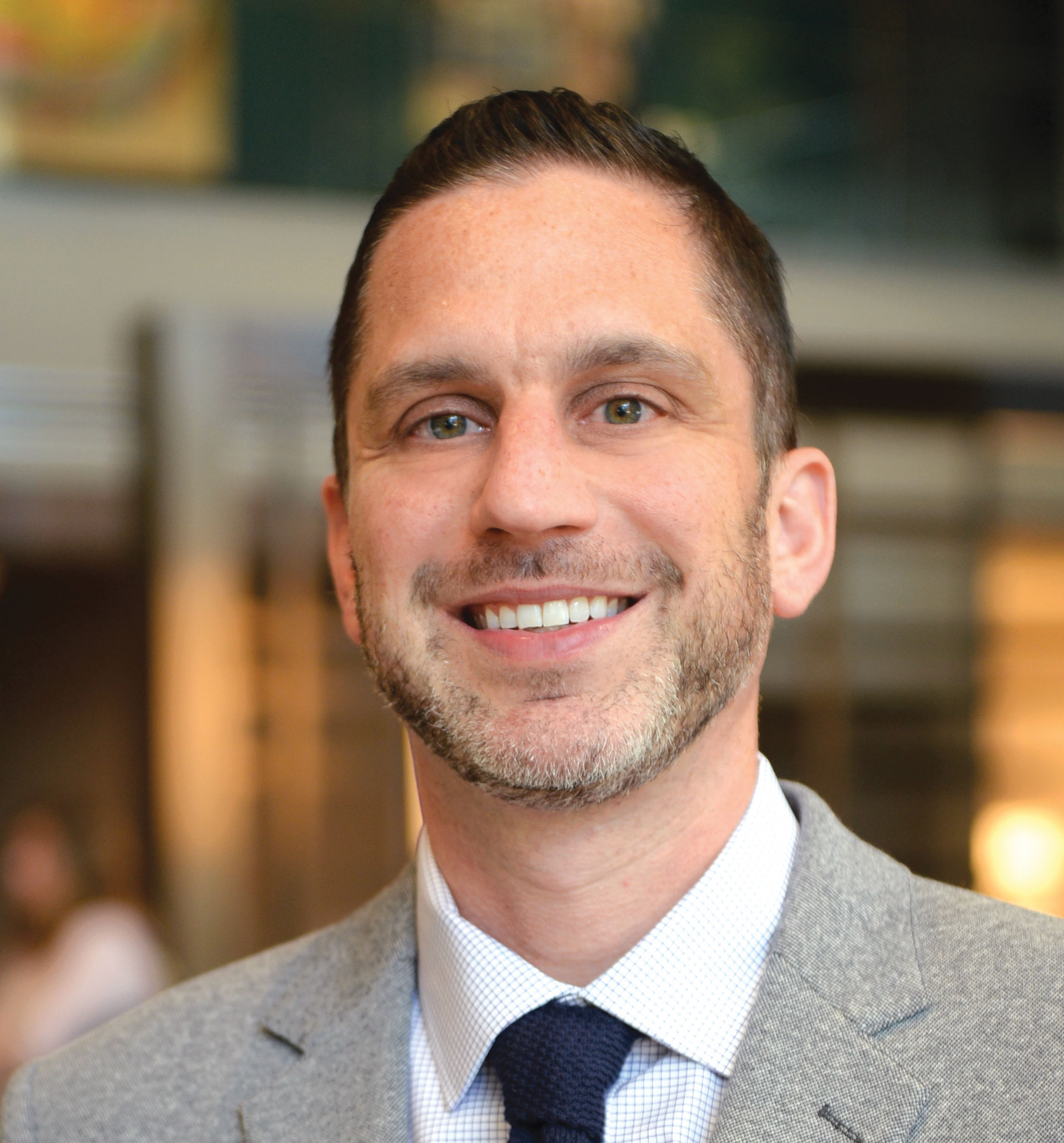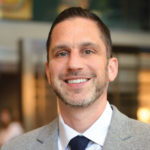 Catch Des Moines (Iowa) has hired Ben Handfelt as the vice-president of marketing, leading all aspects of public relations, advertising, content strategy and marketing support for leisure travel, conventions, sports and events.
Handfelt previously worked since 2014 as director of media relations for Strategic America. The Cedar Falls native brings more than 15 years of experience in public relations and marketing from both the agency and corporate side, having spent 12 years in Chicago before returning to Des Moines in 2014.
"We're thrilled to have someone as creative and strategic as Ben join our team," said Greg Edwards, president and CEO of Catch Des Moines. "He has a familiarity with our brand and a clear vision as to where it should go and how we can get there. His passion for Greater Des Moines and his unique perspective make him a huge asset as we look to leverage the progress of the metro area to continue to attract both visitors and events."
Prior to Strategic America, Handflet worked for Mintel,  a global market research firm with headquarters in London, and Allied Integrated Marketing, a marketing and promotions agency that handles movie and entertainment brands, with clients including Fox Searchlight, Universal Pictures and Warner Bros.
"I am beyond excited to have the opportunity to work to market an area as dynamic and evolving as Greater Des Moines," Handfelt said. "Just a few years ago, I was the target market for Catch Des Moines, lured back by the quality of life, amenities, people and sense of culture. Now it's my job to articulate those elements in a memorable way that drives action. I think that Des Moines has a great story to tell, and I'm excited to be part of an organization that tells that story."