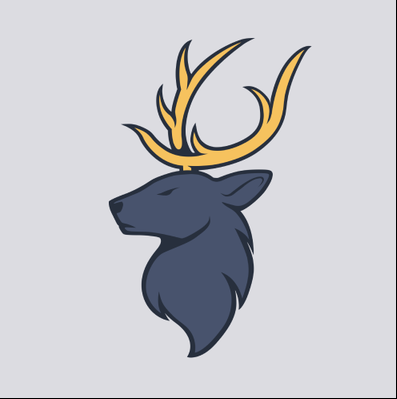 Big Ticket Sports LLC, the event management and production company started by NBA legend Kevin Garnett, has made an investment in Triumph Esports, which includes both a professional esports team and the competitive esports company Rivalcade.
"Our relationship with Triumph Esports is a natural fit as we look to showcase and elevate shared lifestyle experiences through competition, content and live events," said Garnett, a former NBA MVP and world champion with the Boston Celtics. "Our vision is to create unique experiences that impact our fans across a variety of passion points."
Garnett's Big Ticket Sports LLC is aggressively building up inventory in the esports and sports-event industry. The company, based in Colorado and managed by former National Lacrosse League Commissioner George Daniel, recently acquired the Hoop It Up basketball and Kick It Soccer tours.
"Having a world-class competitor like Kevin as a partner validates and reinforces our dedication to creating a platform for players and staff to learn what it takes to play, compete and perform at the highest level," said Jake Laumann, founder of Triumph Gaming and chief operating officer of Triumph Esports.
Triumph Esports has player rosters in Overwatch, Apex Legends and Team Fight Tactics. Rivalcade has streamed hundreds of esports competitions both live and online, and will partner with Hoop It Up to bring esports to their events.
Scott O'Leary, founder of Rivalcade and CEO of Triumph Esports said, "We are very excited to work with Hoop It Up as they converge basketball, music, esports and the urban lifestyle at their events. We look forward to working together to engage our fans and players in new, collaborative and creative ways."
Hoop It Up will preview its 2020 tour with an open tournament as part of the inaugural L.A. Street Festival on September 20–21 in El Segundo, California. Teams may register to play in the L.A. Street Festival 3×3 basketball tournament at HoopItUp.com.