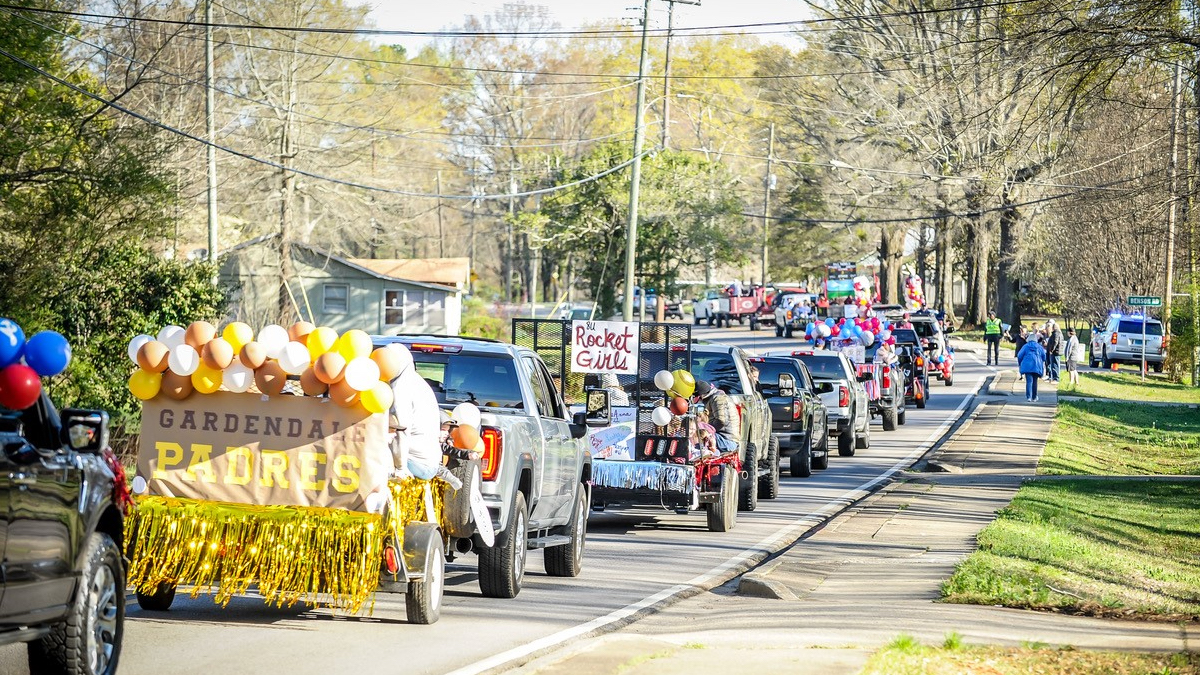 Bill Noble Park in Gardendale, Alabama, officially opened this month with a parade and special opening ceremony at the complex.
The venue features nine softball/baseball fields, eight tennis courts, 11 pickleball courts, one football/soccer field and a state-of-the-art inclusive playground. As part of the opening festivities, the inaugural baseball and softball games were played along with skills clinics for football, softball and baseball. The event wrapped up with a fireworks show.
"This is an exciting time for the city of Gardendale," Bill Noble Park General Manager Will Mayhall said. "We are incredibly grateful for the partnership between the city of Gardendale and Sports Facilities Company to be able to provide an opportunity for the citizens of Gardendale to not only engage in healthy activities but also to enjoy spending time with their families."
Along with Mayhall, Gardendale Mayor Stan Hogeland and SFC Executive Vice President Mike Kelly spoke at the opening.
"The new Bill Noble Park has something for everyone and we are so excited to offer this new and incredible opportunity to the people of Gardendale," said Caeley Guthrie, marketing manager for the park. "There is something for all ages to enjoy — from ball fields and tennis courts to a magnificent new playground. We understand the importance of quality outdoor recreation spaces and we're confident everyone visiting this park will be thrilled with their experience."