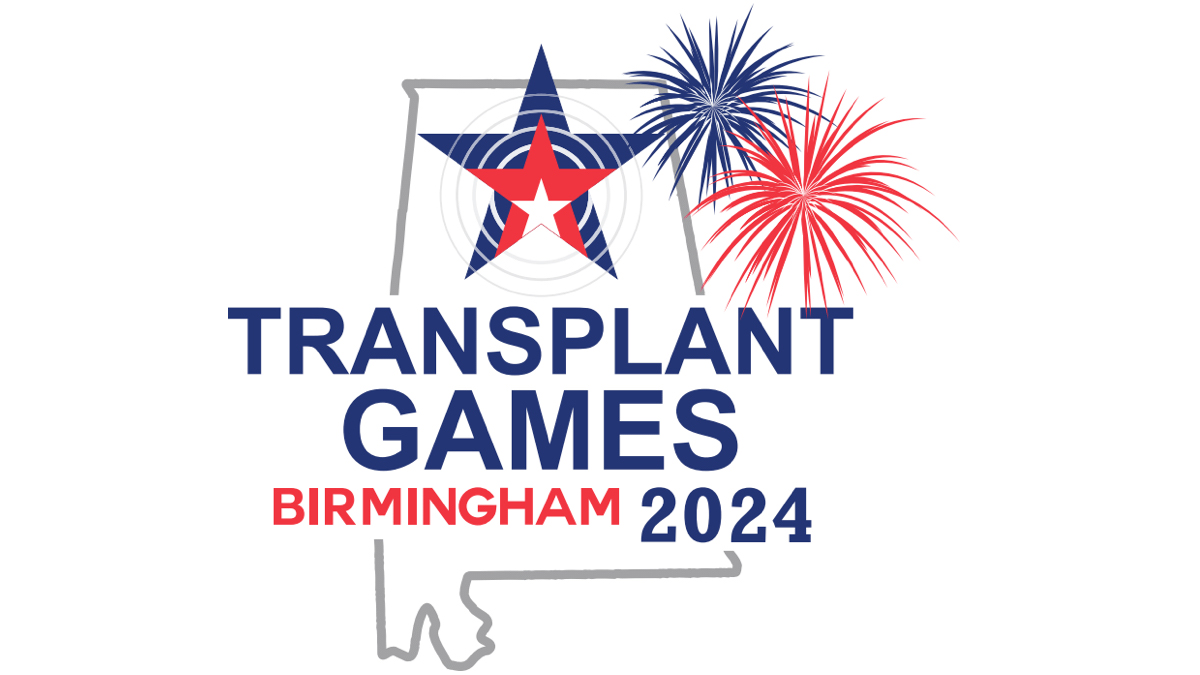 Birmingham, Alabama, will host the 2024 Transplant Games of America with the July 5–10 event bringing together nearly 10,000 members of the transplant community, the Transplant Life Foundation has announced.
The weeklong event features thousands of athletes from all 50 states competing in 20 athletic and recreational competitions. Joining the 43 domestic teams will be guest teams from Australia, Brazil and Colombia. Athletic competitions will be hosted at seven venues and will be free for all spectators. The event will have an estimated $10.2 million in economic impact for the Birmingham region.
"This is a special event with an incredible legacy," said John Oros, president and chief executive officer of the Greater Birmingham Convention and Visitors Bureau. "Hosting the Transplant Games of America not only gives our community a chance to be a part of its mission and impact, but it further establishes greater Birmingham as an international sports destination."
Held every two years, the Transplant Games of America is a celebration of life for transplant recipients, living donors, donor families, individuals on the waiting list, caregivers and transplant professionals. The Games honor the legacy of donors, highlight the need for an importance of organ, eye and tissue donation and increase the national and state donor registry numbers.
"In 2022, there were almost 44,000 organ transplants in the United States, setting a new record," said Bill Ryan, president and chief executive officer of the Transplant Games of America. "This remarkable life-saving medical advancement is only possible through the selfless act of individuals who, in passing, gave others a chance at a return to health. Living donors also help bring new life to others in need and the Transplant Games helps remind us that over 100,000 patients are on the waiting list for an organ. We are thrilled to bring this event to the Birmingham community and can't wait for our teams and their families to experience the warmth and friendship that visitors to Alabama enjoy."