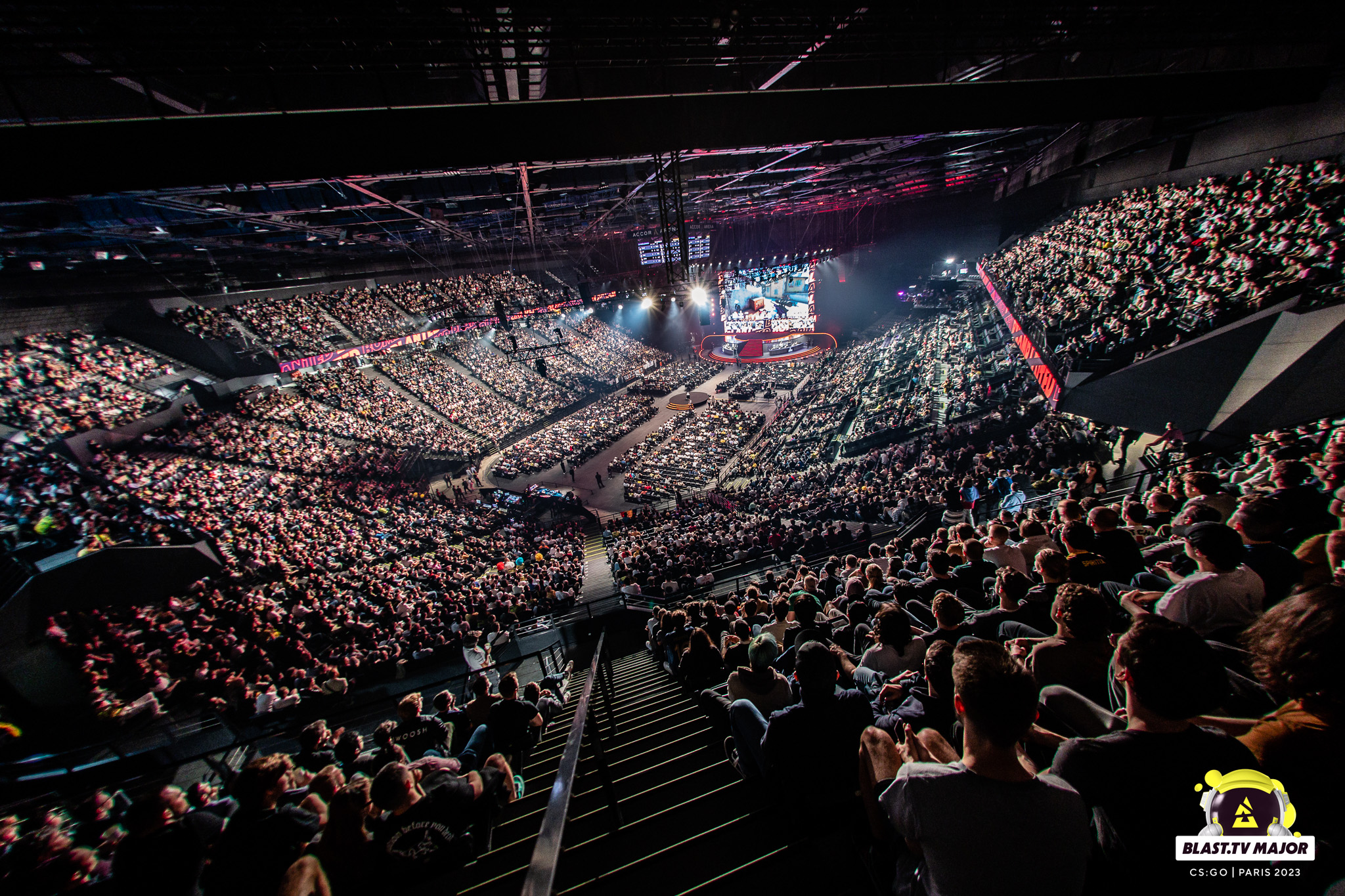 Esports entertainment company Blast has kicked off its formal destination selection process for a full calendar of major esports events and will begin working with interested parties to find suitable locations and partners befitting of a number of event opportunities across their global tournament circuits in a variety of games in 2024 and beyond.
"Blast has built a reputation of delivering world class arena events that produce tangible impacts for the host destination and exciting experiences for fans," said Blast Head of Commercial Solutions James Woollard, who will be organizing the selection process at jw@blast.tv. "Hosts have benefited from economic impacts, esports' truly global and passionate fanbase, increased international exposure, and premium content and broadcast exposure showcasing the host destination to tens of millions of viewers. With 2024 on the horizon, which is shaping out to be one of our biggest and best years yet, we are looking for further opportunities to create incredible events at leading locations around the world."
Blast has visited a number of iconic locations in recent years, from London to Copenhagen, Washington, D.C. to Sao Paulo and Madrid to Lisbon. There are more than five current hosting opportunities of various scales across different events and titles including Blast Premier, a worldwide Counter-Strike tournament series where the best teams and biggest superstars fight it out for glory and a multi-million dollar prize pool. The tournament organizer also has Blast R6, a global circuit for Tom Clancy's Rainbow Six Siege.
Blast also has delivered tournaments, content and shows in other games such as DOTA 2, Valorant, Apex Legends, FIFA 2022 and Fortnite.
"These events will help position host destinations as tech hubs, while providing wider socio-economic benefits, including educational programmes, festival opportunities and commercial partnerships," Woollard said. "With thousands of fans expected in-arena, including over 60% on average from outside of the host city, and economic impacts of over €22m for the host economy at previous BLAST events, we are looking forward to working with host city destinations to bring these benefits to their locations while creating engaging esports experiences for fans."