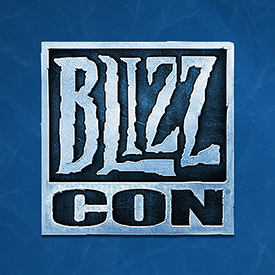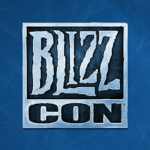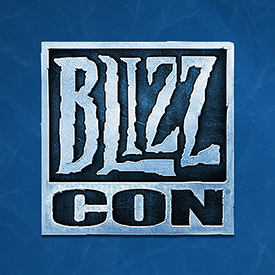 BlizzCon will return to Anaheim in 2018, with the Anaheim Convention Center hosting the esports convention November 2­–3.
The event, organized by Blizzard Entertainment, is one of the largest esports conventions of the year, featuring competitions and opportunities for fans to interact as well. Last year's sold-out show once again drew a maximum-capacity crowd to the Anaheim Convention Center, with millions more watching online via free livestreams and the BlizzCon Virtual Ticket.
The 2018 event will again begin with BlizzCon Opening Week at Blizzard Arena Los Angeles in Burbank, California, from October 25–29, with early-round competitions for the StarCraft II World Championship Series Global Finals, the Heroes of the Storm Global Championship Finals, and World of Warcraft Arena World Championship Finals. Winners of those tournaments along with those of the Overwatch World Cup and Hearthstone Global Games will be crowned in Anaheim.
"BlizzCon is our favorite time of the year at Blizzard," said Mike Morhaime, CEO and cofounder of Blizzard Entertainment. "It's our chance to meet and really get to know the people behind the terran commanders, demon hunters, and Tracer mains we play with every day—to share our passion for games and esports with each other, and celebrate what being in the Blizzard community is all about. We can't wait to see everyone at the show."
Tickets for $199 each go on sale May 9.
In addition, a dinner to benefit CHOC Children's, a pediatric health system in Orange County, California, will take place November 1. At the event, attendees will have an opportunity to meet Blizzard developers, artists and community representatives. Blizzard Entertainment will donate the net proceeds from the $750 tickets to CHOC Children's.