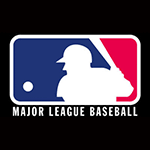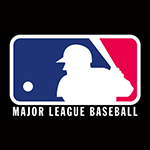 The 2020 Major League Baseball All-Star Game presented by Mastercard will be held at Dodger Stadium in Los Angeles. The stadium last hosted the Midsummer Classic in 1980.
"Major League Baseball is proud to bring the All-Star Game to Los Angeles and fans of the Dodgers in 2020," MLB Commissioner Robert Manfred said in a statement. "As last year's World Series demonstrated, Dodger Stadium remains one of our game's classic ballparks, and it will be a perfect venue to showcase the very best of the national pastime. I congratulate the Dodgers organization and the leaders of Los Angeles on putting together an outstanding bid to host the All-Star festivities."
The 91st Midsummer Classic will be the fourth to be hosted by the Dodgers and the third to be played in Los Angeles. The Los Angeles Memorial Coliseum was the site of the second All-Star Game of 1959 and Ebbets Field was the site of the 1949 All-Star Game when the franchise was in Brooklyn.
This year's All-Star Game will be held at Nationals Park in Washington, D.C.  The 2019 All-Star Game will be played at Progressive Field in Cleveland.