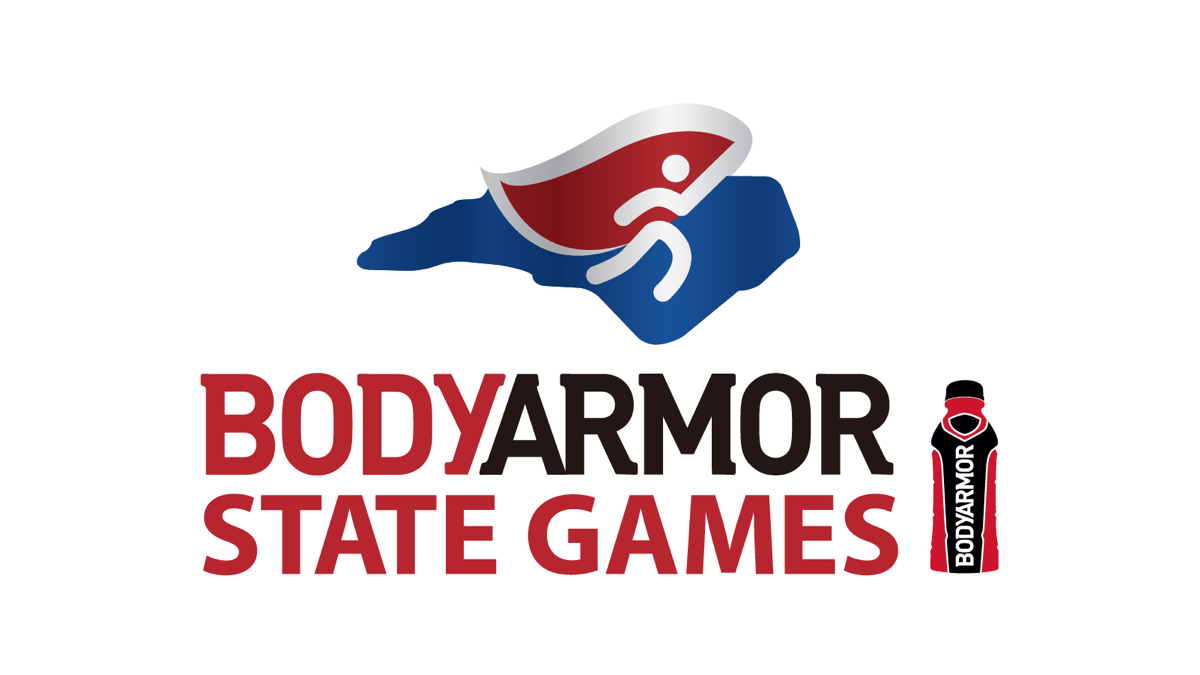 The State Games of North Carolina have a new title sponsor as Bodyarmor replaces Powerade, beginning with the June 2021 event. The event is North Carolina's largest multisport amateur athletic sports event and is expected to include more than 12,000 athletes and 600 teams from 30 different sports.
The games will be staged in Raleigh, Durham and Cary, and will return to those cities in 2022. The event is organized by North Carolina Amateur Sports.
While the brand sponsoring the games will change, Coca-Cola Consolidated has owned the title partner rights for the State Games of North Carolina since 2010. The company now has a minority ownership stake in Bodyarmor sports drink. Powerade was another brand in the company's portfolio.