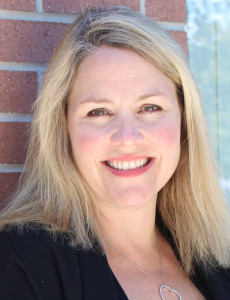 Carrie Westergard has been named executive director of the Boise (Idaho) Convention & Visitors Bureau. She replaces John Cohen, who resigned in August.
"Carrie brings extensive outreach and branding experience to the Boise Convention & Visitors Bureau," said John Beacham, chairman of the Boise CVB's board of directors. "She is uniquely positioned to tell our story, given her rich history in the tourism industry and level of involvement in the local community. Carrie is going to be a great leader for our organization, and we will depend on her to build upon the growing interest in Boise as a national destination."
Westergard most recently served as the community relations director for the Boise Metro Chamber of Commerce. She will start her new position with the CVB on January 5, 2015.