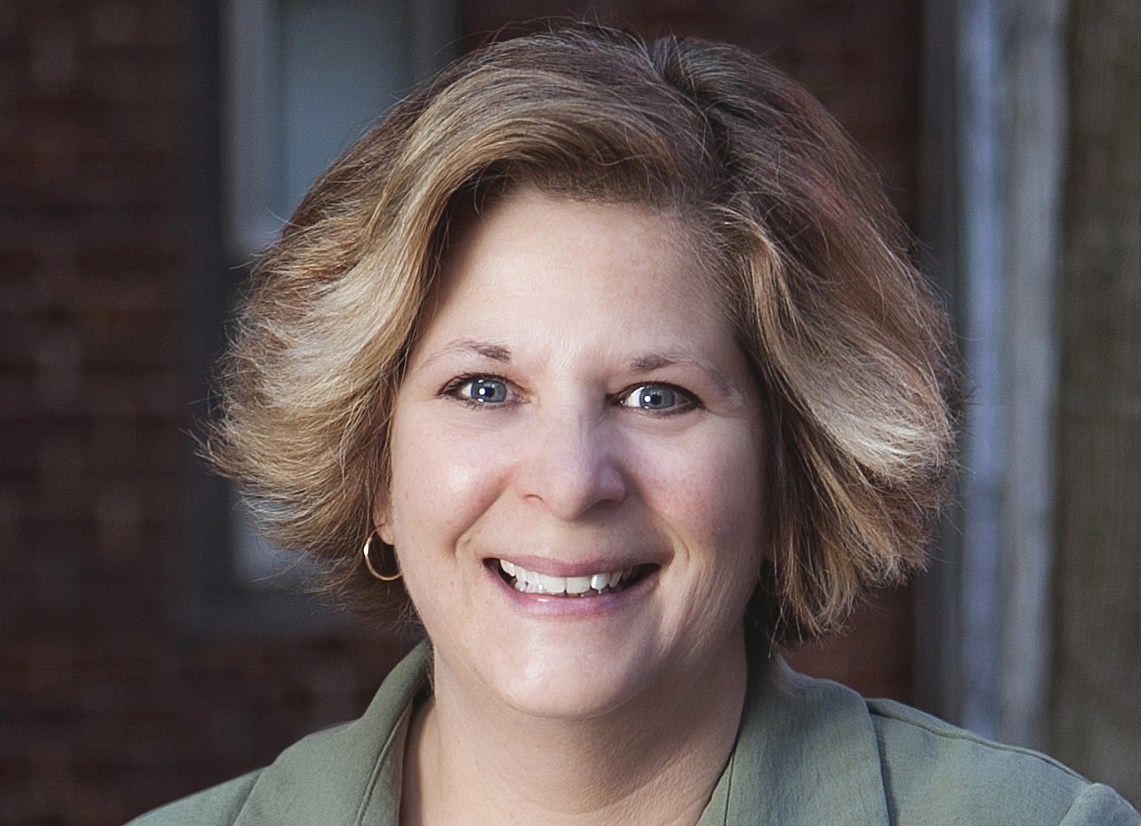 Bonny Bernat is returning to Visit Winston-Salem in North Carolina as senior sports development manager responsible for promoting, generating and increasing sporting events and activities in Winston-Salem and Forsyth County.
Bernat joined Visit Winston-Salem in 2009 as senior sports & events sales manager, a role she held for 13 years. A former chair of the North Carolina Sports Association, Bernat returns to Visit Winston-Salem after working as director of learning and development for the Sports Events & Tourism Association and as a business relations and events manager for Steel Hands Brewing.
"We're thrilled to have Bonny back on the Visit Winston-Salem team in the sports development role," said Christian Schroeder, Visit Winston-Salem director of sales and services. "Bonny is well-connected in the community and has a deep understanding of Winston-Salem's amenities, venues, and services. Most importantly, she understands how to position the city as a top destination for sporting competitions, tournaments, and events."
Winston-Salem features a number of sports facilities, including a state-of-the-art indoor track (JDL Fast Track), Lawrence Joel Veterans Memorial Coliseum on the campus of Wake Forest University and the region's largest multi-sports complex (RISE Indoor Sports).