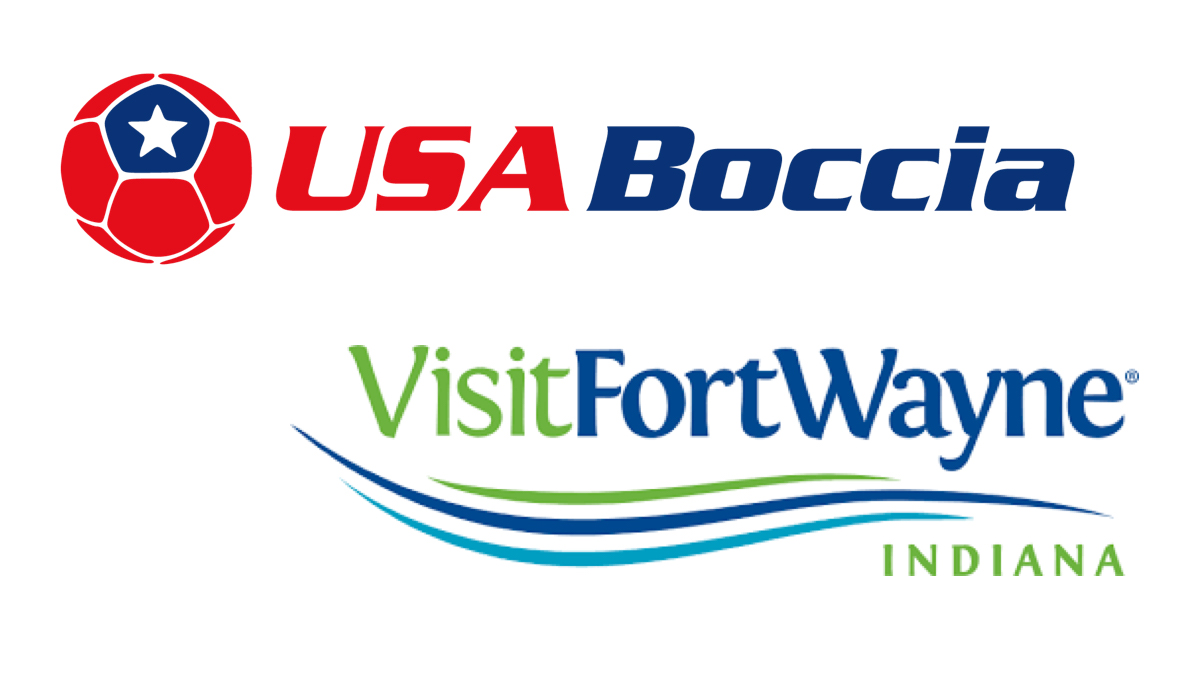 Visit Fort Wayne and Turnstone Center will host the USA Boccia 2023 National Championships, August 3-6 at the Plassman Athletic Center at Turnstone, the first time for a boccia national to be held in Indiana.
Boccia is an inclusive sport for seated athletes with and without disabilities. It can be played individually, in pairs or on teams.
"We are thrilled to welcome USA Boccia to Fort Wayne," said Jazmin Zavala, sports sales manager at Visit Fort Wayne. "Opportunities like this introduce Fort Wayne as a possible host destination for future, national opportunities of this caliber. We look forward to welcoming adapted athletes comprised of veterans, Paralympians, and amateurs from around the country to Fort Wayne."
Boccia became a Paralympic game in 1984 and by 2008 was being played in 50 countries. Several athletes who compete under Boccia United States, the high-performance program for the sport in the United States, will be competing in Fort Wayne this week. The hosting opportunity resulted after Visit Fort Wayne and Turnstone hosted USA Boccia officials to introduce them to the elite Olympic and Paralympic Training Site Facility and local organizing committee.
"Turnstone is honored to help bring USA Boccia athletes from across the country to the Summit City," said Mike Mushett, chief executive officer at Turnstone Center. "Turnstone's US Olympic & Paralympic Training Site facilities provide an exceptional environment to spotlight their skills, persistence, and determination in pursuing a national championship title."
USA Boccia is also hosting a skills clinic August 2 from 6-8 p.m., open to the public. The clinic will be led by USA Boccia Certified Coaches, International Referees, and the USA Boccia CEO. All sports equipment will be provided.