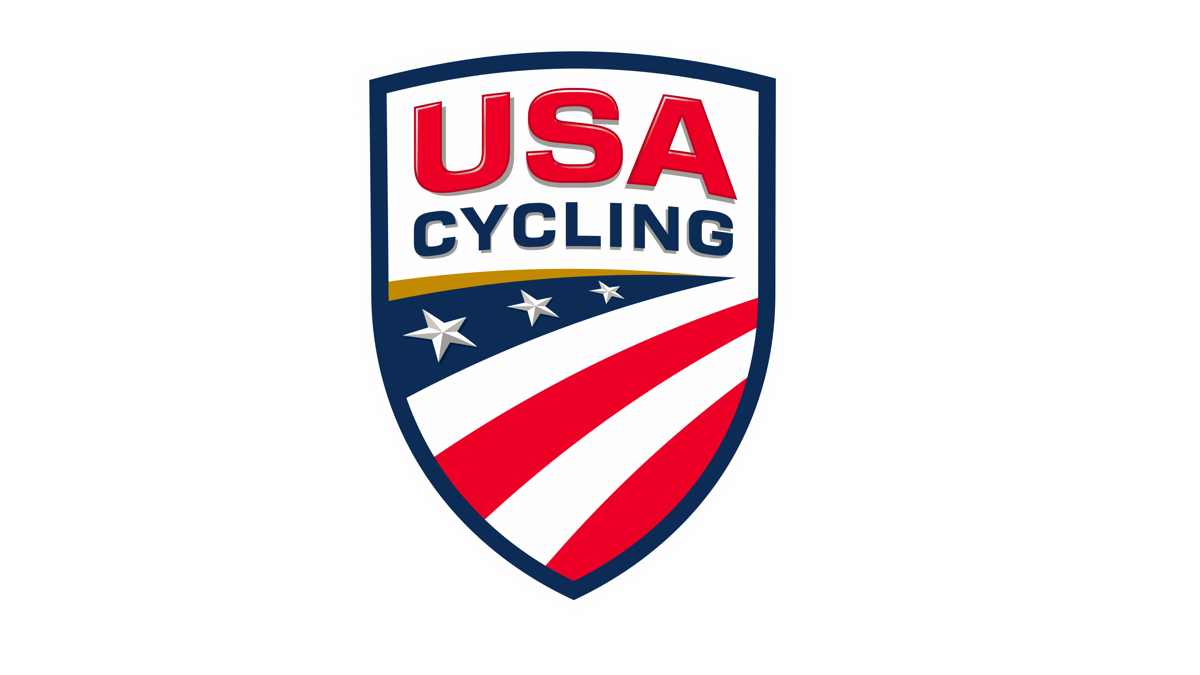 USA Cycling has hired its first chief commercial officer to oversee the national governing body's marketing, membership and sponsorship. Bouker Pool will join USA Cycling in the newly created role after previous stops leading the business operations, commercial partnerships and marketing efforts for companies including USA Today, Competitor Group and Rodale Inc.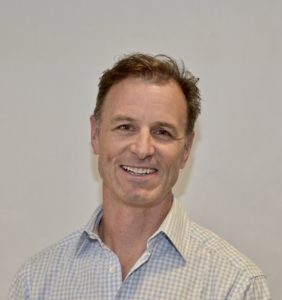 "Bouker brings a winning track record in the commercial sector," said USA Cycling President and CEO Rob DeMartini. "Having success at the Competitor Group with events like the Rock'n'Roll Marathon series, the strengths he brings to USA Cycling will better serve our members, events, partners and our new initiatives. We are excited to have him lead our business team as we approach the 2020 Summer Olympics and our 100th anniversary, and look further down the road to the LA2028."
Pool will begin his position immediately, working out of the NGB's headquarters in Colorado Springs, Colorado. "I am honored to join USA Cycling and to work with Rob DeMartini and the talented team," he said. "We have a bright future ahead of us and 2020 gives us a great stage to bring the sport to the masses. I've always believed that cycling is more than just a sport, it's a lifelong lifestyle. I'm excited to bring more partners and members into our community."
In addition, DeMartini announced a realignment of the NGB's business team:
Lindsay Goldman, the former owner and general manager of the Hagens Berman/ Supermint Pro Cycling Team, has joined USA Cycling as the new director of membership.
2014 Gent-Wevelgem winner Lauren Hall has joined the USA Cycling Foundation, from the Homestretch Foundation, as the new regional giving officer.
Angelina Palermo, a three-time National Collegiate Mountain Bike champion and USA Cycling Pro Gravity Tour overall champion, has joined the marketing department as a marketing content specialist.
Elizabeth Kollar has moved from overseeing the membership department to leading USA Cycling's Youth & Collegiate Development, the first time USA Cycling has had full-time leadership for collegiate and youth organizations.
Moving from the elite athletics division to his previous area of expertise, Kevin Dessart has moved from the elite athletics division to a newly established role of executive director of partnerships and coaching.
Jeffrey Hansen, director of product management, will move to the IT department from marketing.
"Our goal of making good riders great and great riders champions can only be achieved by strengthening and aligning our resources," said DeMartini. "Bouker provides us with significant experience from the business world; Lindsay, Lauren and Angelina bring a strong voice for racers and an eye for new members. Moving Kevin, Jeffrey and Liz into roles that expand key partnerships and initiatives will help USA Cycling grow and better serve our customers."