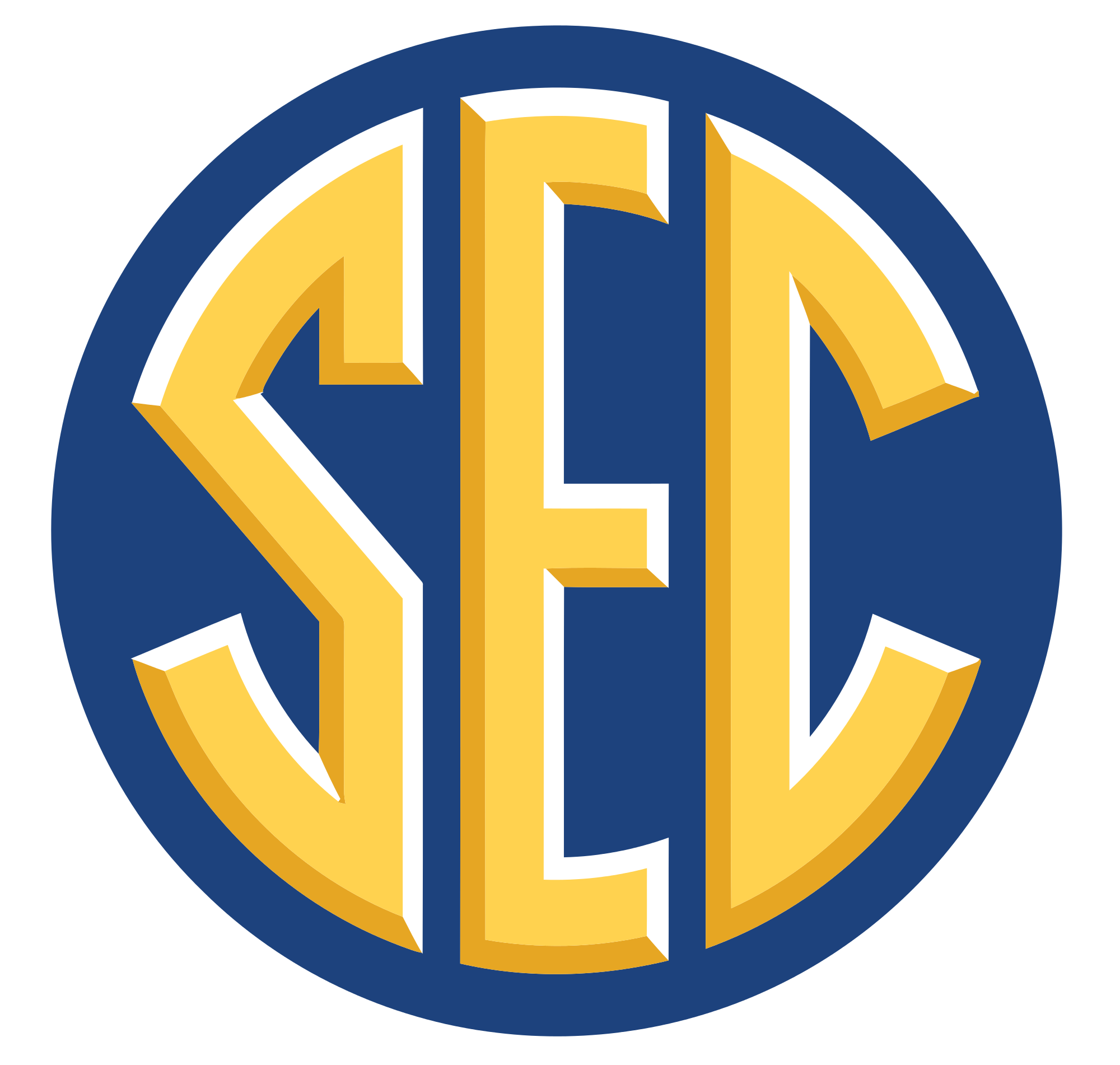 After having a record crowd on hand to watch hometown LSU capture the title in 2019, the Southeastern Conference has already decided to return to New Orleans for the SEC Gymnastics Championships in 2021.
The league announced that the meet will be held again at the Smoothie King Center in Louisiana. It will be the second time New Orleans hosts the event, which in 2020 will be staged in Duluth, Georgia.
"New Orleans proved to be a successful location for the SEC Gymnastics Championship in 2019, and we are pleased we will return to the Smoothie King Center in 2021," said SEC Commissioner Greg Sankey. "I am confident that once again New Orleans will be the site of another successful SEC Gymnastics Championship that will produce life-long memories for our student-athletes, coaches and fans."
More than 10,500 attended the 2019 meet at the SMG-managed Smoothie King Center, which is home to the NBA's New Orleans Pelicans. LSU won the league title for the fourth consecutive year, and swept the awards for SEC Gymnast and Coach of the Year with Sarah Finnegan and DD Breaux, respectively.
"The Greater New Orleans Sports Foundation is proud to once again partner with SMG to bid upon and manage the SEC Gymnastics Championship in New Orleans," said Sports Foundation President and CEO Jay Cicero. "The record-breaking raucous crowd was a testament to the enthusiasm for SEC Gymnastics, especially for DD Breaux, Jay Clark and the LSU Tigers."
The Smoothie King Center has previously hosted regionals for the NCAA Division I Men's and Women's Tournaments and the Women's Final Four. The SEC has moved the gymnastics championships around to several markets over the past two decades, with Birmingham, Alabama, hosting six times and Duluth, Georgia, poised next year to host for the sixth time overall.
"We are thrilled the Southeastern Conference has chosen to bring the SEC Gymnastics Championship back to New Orleans and the Smoothie King Center in 2021," said SMG and Smoothie King Center General Manager Alan Freeman. "The 2019 event was not only exhilarating but set attendance records as well. South Louisiana has demonstrated its appreciation for elite gymnastics, and the SEC has rewarded this support with a quick return to New Orleans."