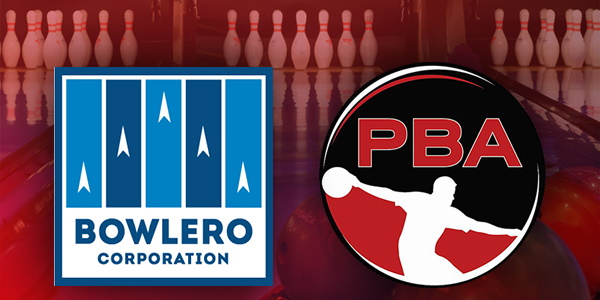 Bowlero Corp, the owner and operator of bowling centers around the country, has purchased the Professional Bowlers Association, the professional bowling tour that has operated since 1958. All scheduled PBA Tour tournaments and programming will continue under the new arrangement with Bowlero, which operates more than 300 bowling centers in the United States, Canada and Mexico.
The sides plan to build on media initiatives that will feature enhanced broadcasts on Fox Sports with new technology and deeper storytelling in an effort to bring new fans to the tour. Bowlero Corp Chief Customer Officer Colie Edison will serve as the organization's CEO. PBA Commissioner Tom Clark will continue in his current role.
"The PBA is rich with history and home to the top players in the sport, with thousands of members and millions of fans throughout the world," said Edison. "This acquisition is about leveraging resources to give the PBA Tour the support and funding it deserves, building value for dedicated members nationwide and expanding the brand's overall visibility."
Clark also praised the acquisition, calling it a "watershed moment" for the sport. "Bowlero Corp has proven itself to be a champion for bowling in the entertainment world, enhancing the experience for the over 28 million guests who visit their bowling centers each year," Clark said. "They've transformed the game for a new generation of competitors and enthusiasts, and with this acquisition we will build on our current momentum and create more opportunities for our players and fans."
Financial terms of the agreement were not disclosed.