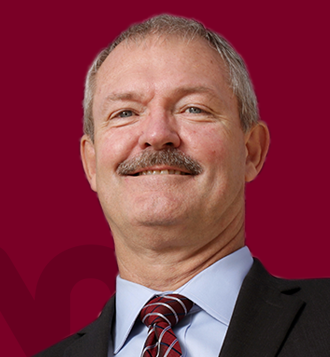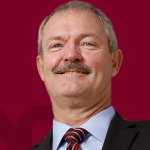 The International Association of Venue Managers has appointed Brad Mayne as its new president and CEO, effective July 19. In his new position, he will also serve as the president and CEO of the IAVM Foundation, both of which are based in Coppell, Texas.
"Throughout his career, Brad has garnered respect from every facet of our industry," said Karen Totaro, IAVM chair. "We are excited to have him take over the helm of IAVM."
Mayne formerly worked for MetLife Stadium in East Rutherford, New Jersey, serving as president and CEO from September 2012 through April 2016. Before that, he served as president and CEO of Center Operating Company and the American Airlines Center in Dallas. He has also served as the dean of the IAVM Venue Management School at Oglebay since 2012.
"I am thrilled to take on this new professional challenge for an organization that is critical in advancing the work and professional practice of venue management," said Mayne.