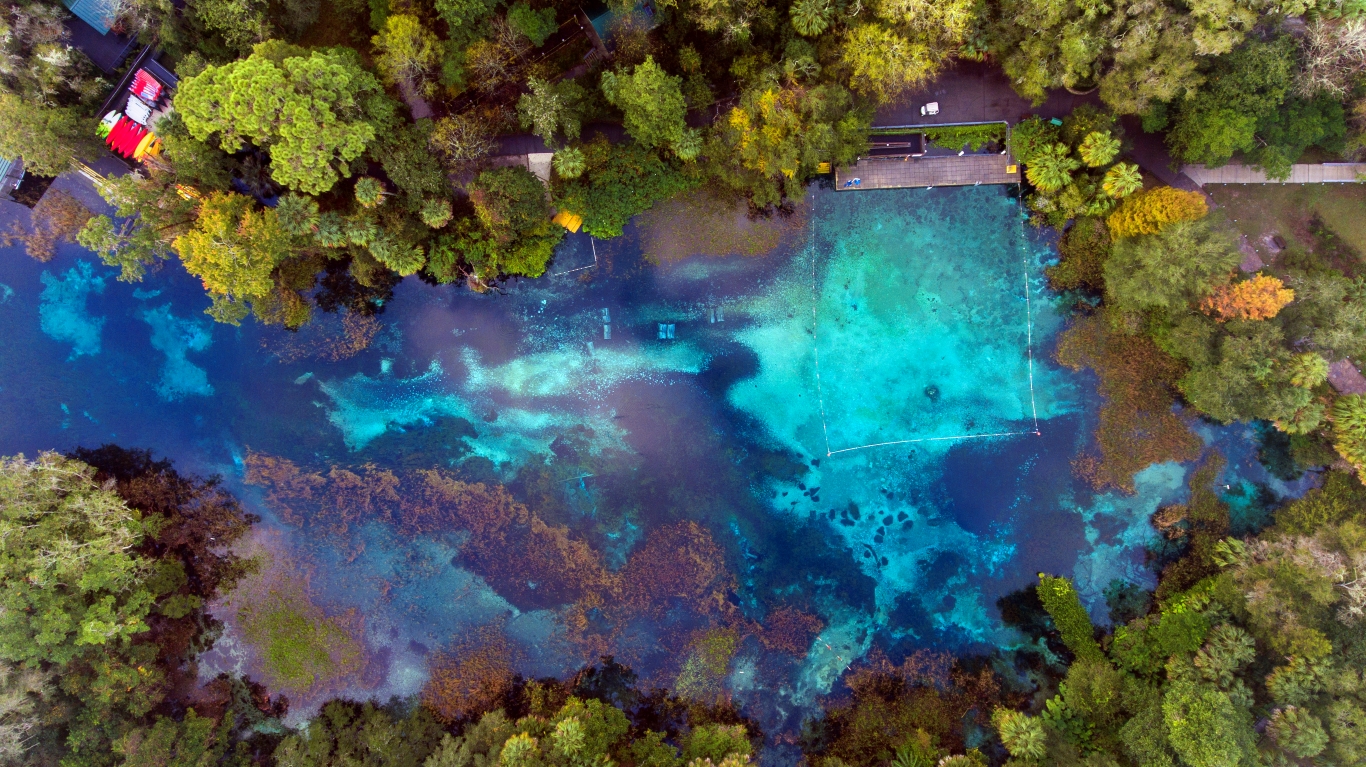 Nestled in the beautiful north Central Florida region, Ocala/Marion County is a great destination to host a variety of youth and adult sporting events. Surrounded by stunning nature, fantastic weather year-round, top-notch facilities and plenty of fun activities to do while you are here, Ocala/Marion County is sure to deliver your athletes an experience to remember.

Fantastic Facilities
Ocala/Marion County offers venues for a wide array of sports, while delivering superb service. Known as the Horse Capital of the World®, the area is appropriately home to the World Equestrian Center, the largest equestrian complex in the United States. Yet, this spectacular venue also hosts plenty of indoor sports, including volleyball, basketball and dance.  For sports on the field, the Rotary Sportsplex holds many tournaments throughout the year in baseball, football, soccer and softball. Recently opened, Florida Aquatic Swimming and Training facility is home to an indoor competition pool and outdoor warm-up pool and accommodates up to 2,000 spectators.
Team-Bonding Experiences
With plenty of ways to experience Ocala/Marion County off the field, the fun doesn't have to end after the tournament. Enjoy one our 600 springs, rivers and lakes like Rainbow Springs and Silver Springs, or discover miles of shaded trails that bring you close to nature. Spend time celebrating teamwork by soaring through the sky at Canyons Zip Line and Adventure Park or taking a tour on horseback. For more leisure activities, find inspiration at The Appleton Museum of Art and The Discovery Center, or dive into our history by exploring Fort King National Historic Landmark and the Silver River Museum.

Easy Access
Ocala/Marion County is close to major airports in Jacksonville, Orlando and Tampa and conveniently located right off Florida interstate I-75, leading directly to our destination hassle-free. Once you arrive, the less-crowded highways throughout the area make it easy for teams to navigate to venues while keeping the focus on the game.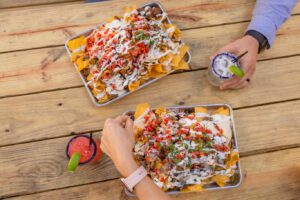 Team-Friendly Dining and Lodging
When traveling as a team, it can be hard to satisfy everyone. Luckily, Ocala/Marion County has a wide variety of delicious restaurants, from a BBQ food truck featured on Food Network to unique waterfront eateries.
A good night's rest is always important before the big game, and the comfortable options are plenty at our team-friendly hotels, cabins or RV resorts. Explore the many great places to stay here.
Support from the Ocala/Marion County Visitors and Convention Bureau
Our sales team will be your go-to guides for answering any questions, providing recommendations and even alleviating financial stress. Our funding program offers funds of up to $25,000 for eligible participants. To learn more about this opportunity, click here.