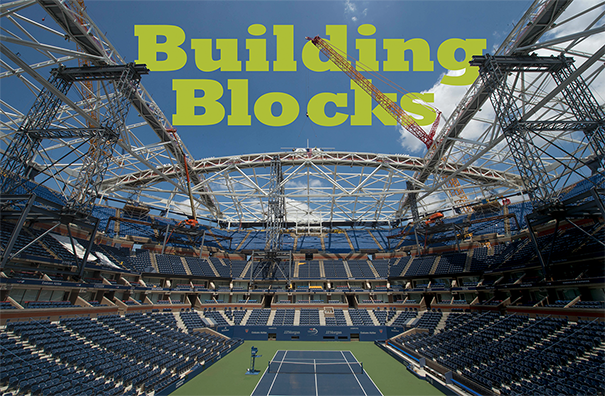 By Vanessa Hughes
From the Grand Slams to the Olympics and from the U.S. Open Series to World Tennis Day, there are more options to play and watch tennis than ever before and an impressive number of developments that will continue to keep the sport in the spotlight over the next several years.
As a result, tennis is flourishing. From youth to professional levels, more people are participating on a global scale and the number of host opportunities for cities is growing as a result. "It's a cradle-to-grave type of sport," said Skip Gilbert, managing director of professional tennis operations for the U.S. Tennis Association and tournament manager for the U.S. Open. "You can start when you're 8, 9, 10 years old, and you can play it until your 80s or 90s."
To read the rest of this story in the digital edition of SportsTravel, please click here.