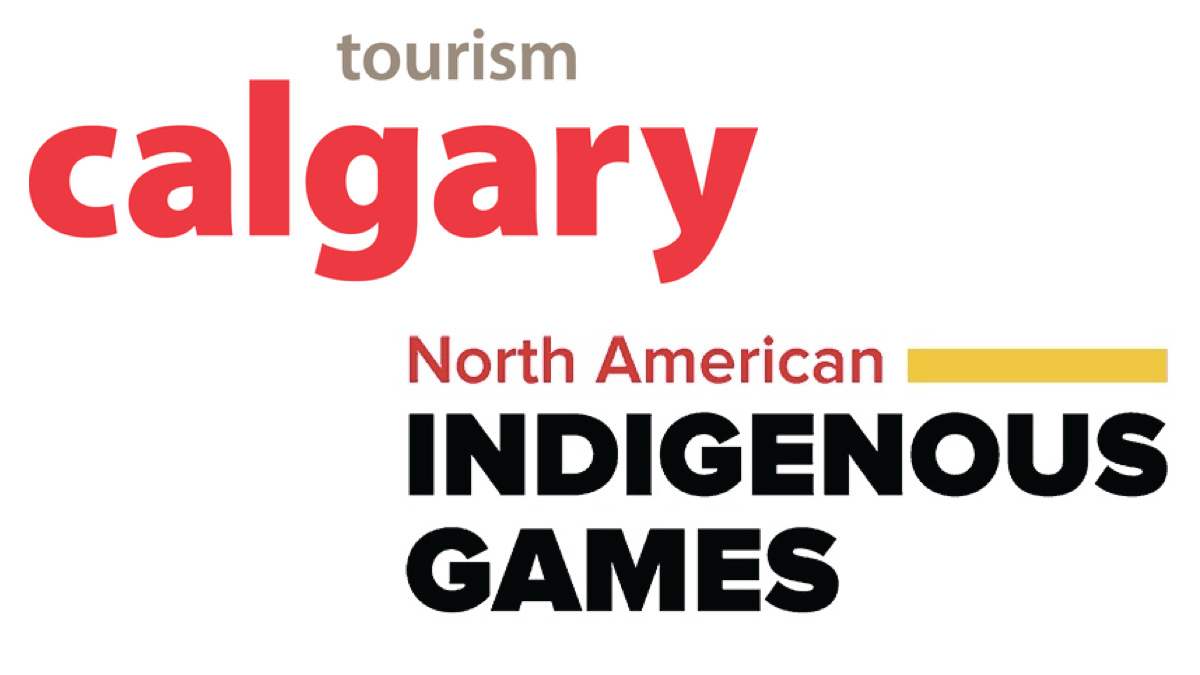 Calgary has been chosen to host the 2027 North American Indigenous Games, the largest multi-sport and culture event for Indigenous youth. The Games, which take place every four years, will return to the province of Alberta, where they started more than 30 years ago.
The bid was prepared by Tourism Calgary in partnership with Tsuut'ina Nation, with input and involvement from local Indigenous Nations, the city of Calgary and community partners. The event is estimated to have a $40 million economic impact.
"We are honored that the North American Indigenous Games Council has chosen Calgary to host the Games," said Cindy Ady, chief executive officer of Tourism Calgary. "The Games will inspire thousands of Indigenous youth through sport and will be a tremendous opportunity to celebrate and strengthen our understanding of Indigenous culture and heritage, all while bringing significant economic activity to our area."
The Games will bring more than 5,000 participants from over 756 nations around North America with 16 sporting events competed among three age groups: 14U, 16U and 19U. The 2023 Games recently wrapped up in Halifax, Nova Scotia.
"We are absolutely thrilled to be a partner with Calgary and for Calgary to have been selected to host the North American Indigenous Games in 2027," said Tsuut'ina Nation Chief Roy Whitney. "We look forward to hosting Indigenous athletes and families on our beautiful lands at the foothills of the Rockies. We are confident that visitors will have an unforgettable experience, with elite competition and cultural activities throughout the Games."
Calgary was selected late last year by the Indigenous Sport Council of Alberta to be the Alberta nominee vying for the 2027 event. The formal bid was submitted on March 10 and a site visit with members of the NAIG Council was completed in mid-April in Calgary. The final stage of the bid was a presentation by the final two competing cities (Calgary and Kamloops) to the NAIG Council on May 17 in Halifax.
"The opportunity to welcome Indigenous athletes, coaches, families and fans to Calgary for these games is a tremendous honor," said Jyoti Gondek, mayor of Calgary. "We are committed to an inclusive, week-long celebration of sport and culture which will have a lasting impact on Indigenous athletes and Calgarians."