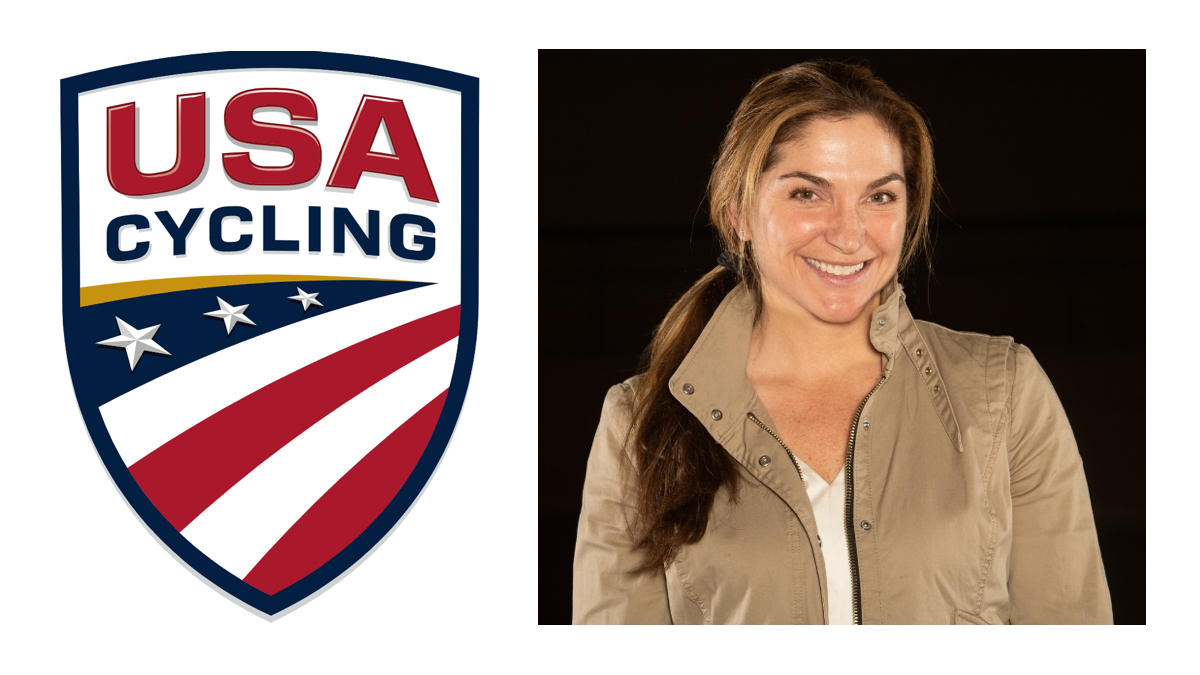 USA Cycling has announced the appointment of Cari Higgins as Chairwoman of the Board and new Athlete Advisory Council.
Higgins, who was previously vice chair, becomes the first chairwoman of the USA Cycling Board of Directors, with six athletes elected to serve on the USA Cycling AAC.
"I am honored to have been elected as the Chairwoman of the USA Cycling Board of Directors," Higgins said. "It's not just symbolic that I'm the first woman and first athlete in this position. Myself, the rest of the Board, and the newly elected athlete advisors are excited to make an impact on all levels of cycling, from grassroots to elite competition."
Higgins, a 23-time national champion, has been an advocate for amateur and elite racers. She also represents the national governing body as a member of the U.S. Olympic and Paralympic Committee Athlete Advisory Council. With Higgins' promotion, Greg Allen has been elected to the vice chair position.
"Higgins has made an incredible impact in her time serving on the Board of Directors for the past two years and will continue charging forward as the chairwoman and making an impact on the future of USA Cycling," said Brendan Quirk, USA Cycling president & chief executive officer.
Working within USOPC guidelines, USA Cycling has now formed its own Athlete Advisory Council to give athletes a voice across the cycling disciplines.
The six newly appointed members of USA Cycling's Athlete Advisory Council are Cory Coffey, BMX freestyle; Kate Courtney, mountain bike; Andrea Dvorak, road; Connor Fields, BMX racing; Clara Honsinger, cyclocross and Lily Williams, track.
The pool of candidates and electorate is limited to athletes who have represented the United States at the Olympic Games, UCI World Championships, or Pan American Games within the past 10 years.