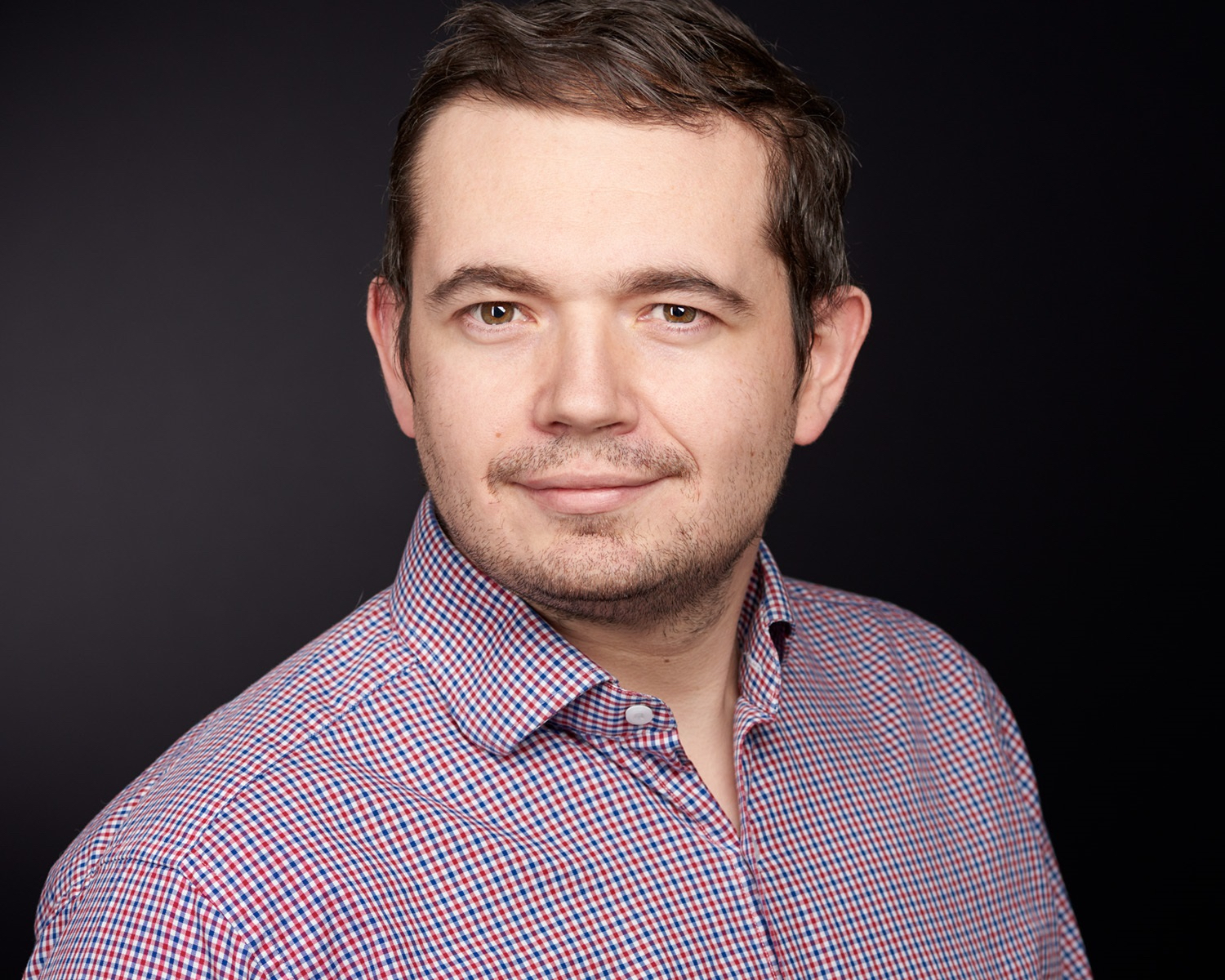 Phil Andrews has announced his resignation as chief executive officer of USA Weightlifting, effective July 15, ending a six-year tenure that has seen him guide the national governing body through two Olympic Summer Games and 15 World Championships.
Andrews joined USA Weightlifting in January 2013 before becoming CEO in 2016. Andrews led efforts to improve the athlete experience, increase athlete funding, support coaching education and provide pathways at every level of the sport.
"While I look forward to new career challenges, I know I will leave this organization, which I care for so deeply, in great shape with an incredible management team and supportive board," Andrews said. "I am excited to stay involved in the sport. I am proud of my accomplishments over the past 10 years, and I carry a deep gratitude for the opportunity to serve this community."
Andrews and the board of directors have begun executing USA Weightlifting's succession plan in support of his departure. The Board of Directors will immediately begin a search for his successor with the objective of having a new chief executive officer in place in time to overlap with Andrews prior to his anticipated departure date.
"Phil's executive leadership has guided the organization through both good and challenging times. He leaves a legacy of great achievement," said USA Weightlifting Board of Directors Chair and President Paula Aranda. "We understand his desire to pursue other opportunities and wish him the very best."