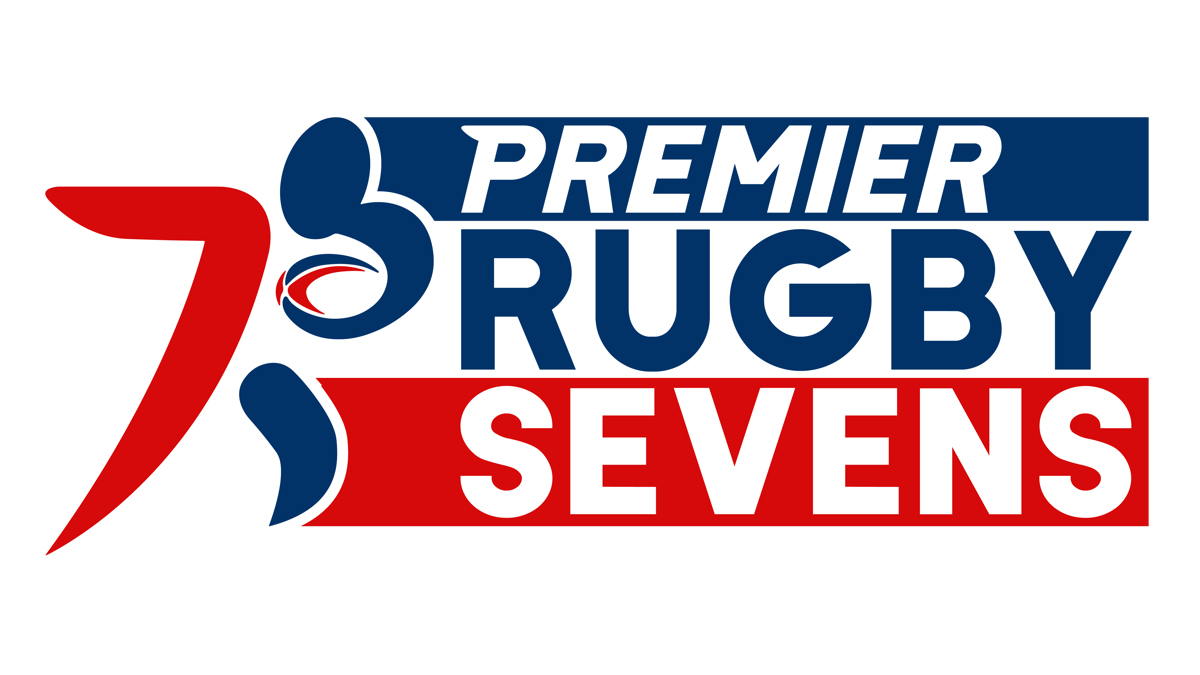 Premier Rugby Sevens will expand in 2022 from one tournament to three with events on July 9 at San Jose's PayPal Park, July 16 at Audi Field in Washington, D.C., and July 30 at Q2 Stadium in Austin, Texas.
As the first league of its kind with men's and women's teams competing with equal pay, each event will boast a  new prize that unites the men's and women's competitions. Combined points throughout the season will determine the winner of the championship with men's and women's teams representing four franchises: Experts, Headliners, Loggerheads, and Loonies.
In 2022, the eight teams will compete in three tournaments consisting of a series of 14-minute games in each city, culminating in Austin. Each stop on tour will crown a men's and women's winner. Points will accumulate throughout the season to determine seeding for the championship weekend in Austin.
"We are extremely excited to scale PR7s across America, bringing rugby sevens to major venues that will act as regional hubs for the rugby community," said Owen Scannell, chief executive officer of Premier Rugby Sevens. "We believe the Bay Area, Central Texas, and the DMV will give our league a footprint for fans to easily witness the spectacle that is a PR7s live event. Each city brings entertainment options that will complement the festival and party environment that is synonymous with the sport of sevens around the world."
PR7s is sanctioned by USA Rugby and offers pathways for players to play internationally. Following their success within PR7s last year, Logan Tago, Sarah Levy and Aaron Cummings joined the USA Sevens for the first time last fall.
"A sincere congratulation to everyone at PR7s as they exponentially build on an impressive debut in 2021 during the Inaugural Championship," said USA Rugby Chief Executive Officer Ross Young. "The line of events in 2022 truly amplifies the sevens season this summer and in three of the best rugby cities the United States has to offer."