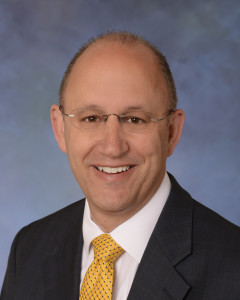 Charles Harris has been named senior vice-president of marketing at the Anaheim/Orange County Visitor & Convention Bureau.
"Charles has an impressive background in tourism and sports marketing," said Jay Burress, president and CEO of the Anaheim/Orange County VCB. "His depth of knowledge in these areas is essential as we embark on some very high-level projects, including the marketing of the Anaheim Convention Center's expansion."
Most recently, Harris served as vice-president of marketing for Luxe Hotels in Los Angeles.