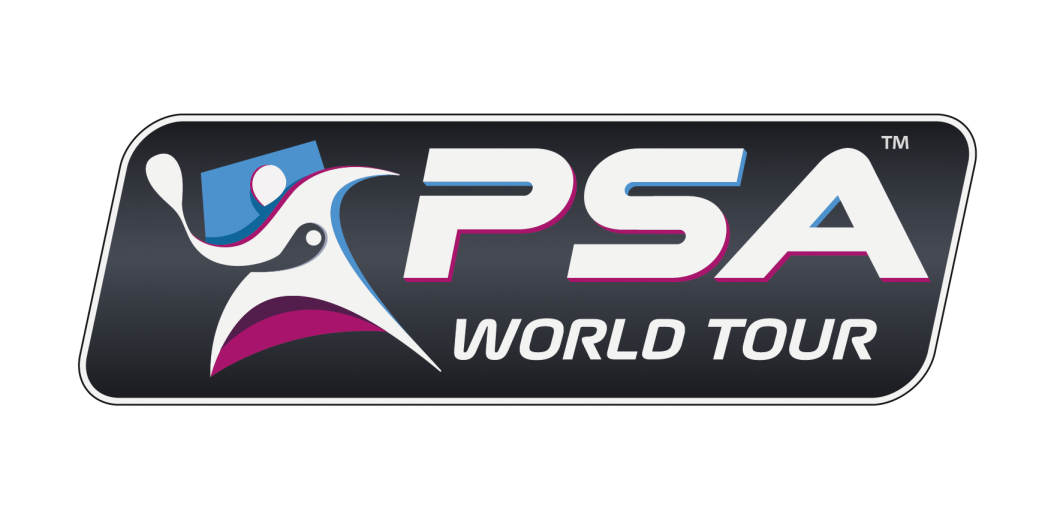 The Professional Squash Association will stage its 2020–2021 PSA Squash World Championships presented by The Walter Family in Chicago, July 10–17. The world's best men and women are expected to compete for $1 million in compensation at a venue to be determined. PSA plans to install a glass court that will allow creativity for site selection.
The event marks the second time Chicago has hosted the first since the 2018–2019 championship, which was staged in the Great Hall of the city's Union Station in 2019.
COVID-19 protocols will be in place with all players and staff tested before traveling to the tournament and again upon arrival. After a negative result, athletes will enter the tournament bubble with testing expected every four days of the competition.
The Walter Family has also hosted the Windy City Open, a PSA Platinum tournament, since 2015. In 2020 the event gave out $500,000 in winnings, the highest compensation at a squash tournament outside of the world championships.
"The PSA World Championships is the pinnacle of professional squash, and we are once again delighted to be able to offer $1 million worth of player compensation to our male and female athletes," PSA Chief Executive Alex Gough said. "The COVID-19 pandemic and related travel restrictions into the United States resulted in a number of alterations to our planned PSA World Tour calendar. The World Championships were originally scheduled for earlier this year and then moved to July."
While the glass court will host the championships, other matches will be staged at the University Club of Chicago, which hosts the Windy City Open.
"The PSA has done an excellent job hosting pro events during the pandemic in recent months," University Club of Chicago Athletic Director John Flanigan said. "Their thorough protocols have kept the athletes and limited spectators safe. The Chicago organizing committee is pleased to host the sport's highest profile professional event. We are optimistic that the pandemic will be trending downwards significantly by July."