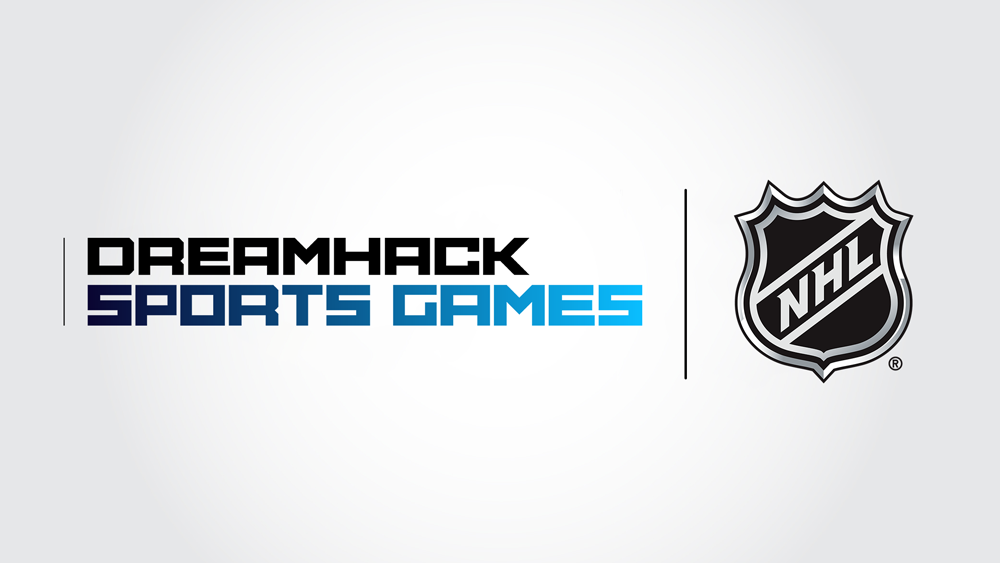 The National Hockey League will increase its presence in esports, selecting DreamHack Sports Games to produce online and live esports tournaments under the NHL Gaming World Championship umbrella. As part of the multiyear deal, DreamHack Sports Games will work with the league to produce hockey esports events with content, live streams from tournaments and influencer-driven competition. The entities also intent to approach the sponsor market both in endemic categories and across international territories.
The 2021 NHL Gaming World Championship, which is expected to launch in March, will align more closely with the league's on-ice product, although more details are expected to be released in the weeks to come.
"We have built a great base for competitive gaming at the NHL over the past three years and have seen our Gaming World Championship capture the attention of fans and gamers across the globe," said Chris Golier, NHL vice president of business development and innovation. "This partnership with DreamHack Sports Games will help to strengthen our brand in the gaming ecosystem as they provide world-class production resources and longstanding relationships in the industry."
For DreamHack Sports Games, the collaboration is the latest with traditional sports. In 2019, the inaugural European eTour, a partnership between DreamHack Sports Games, the European Tour and Topgolf, featured more than 480,000 unique registered players from 180 different countries. The company has also organized more than 15 FIFA esports seasons in cooperation with the respective traditional soccer Premier Leagues. DreamHack Esports Games has been an independent company since 2019 although it it part of MTG, which owns esports brands ESL and DreamHack.
"This cooperation with the NHL is a landmark moment for us," said Roger Lodewick, DreamHack Sports Games chief executive officer. "It is a confirmation of the innovative work everyone at DreamHack Sports Games has been doing in the Sport Gaming vertical. We're genuinely proud and privileged to work with the NHL team to produce and jointly sell these amazing NHL esports properties."
The NHL has been in esports since 2018 when it launched the NHL Gaming World Championship. Last year, the league's esports calendar also included the Chel Gaming Challenge hosted during NHL All-Star Weekend and NHL Gaming First Look: EA Sports NHL 21 in October. And more than 45 NHL players represented NHL teams that competed in the NHL Player Gaming Challenge that was held during the NHL's pause in the summer of 2020.