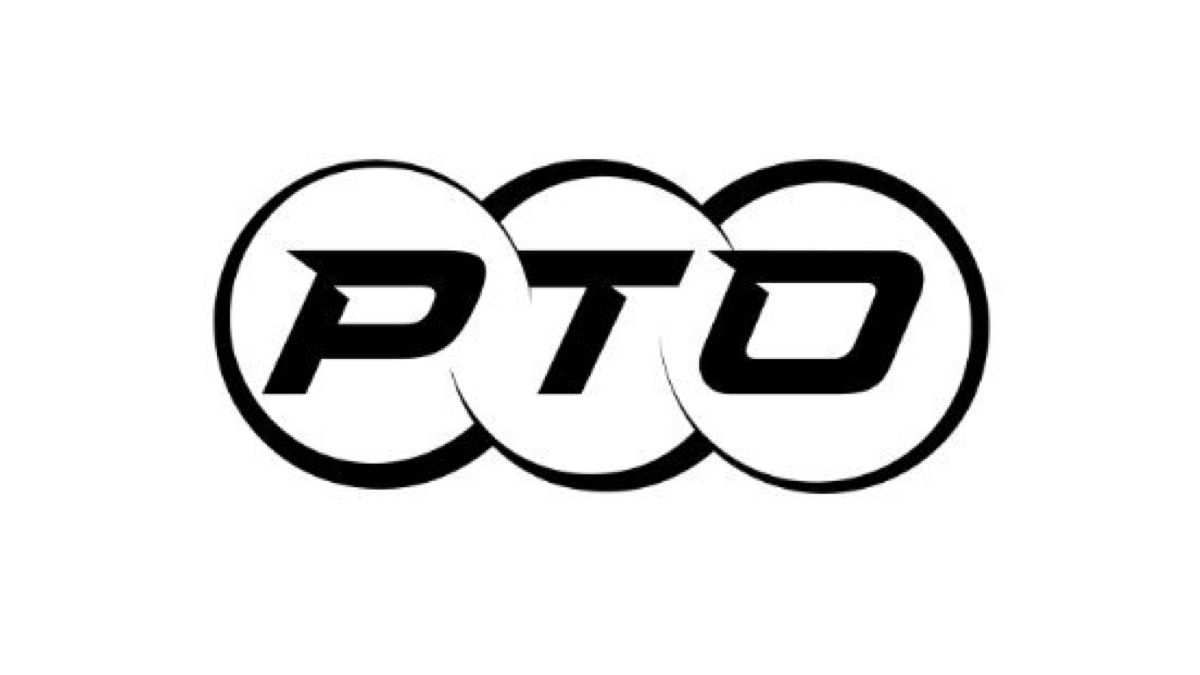 The Professional Triathletes Organization has announced the appointment of Chris Kermode as its new executive chairman.
Kermode has been on the PTO's Board of Directors since July 2020 and moves into the role as Charles Adamo, the PTO executive chairman since 2016, steps down.
"It is a privilege to be given the opportunity to help accelerate the PTO's mission and support the PTO professionals," Kermode said. "Over the last two years we have made great strides in establishing our events and lifting the triathlon broadcasts to the next level."
Kermode started his career as a professional tennis player from 1985–1988, after which he held a number of leadership positions in tennis, rising to the role of executive chairman and president of the ATP responsible for promoting global tennis to the next generation of fans and attracting new audiences with innovative broadcasts and formats.
Under his leadership, he transformed the ATP's season-ending World Tour Finals at the London O2 Arena and launched the Next Gen Finals to showcase the world's top professionals aged under 21. During Kermode's tenure at the ATP, the amount of prize money paid in men's professional tennis increased more than 70 percent.
"The PTO business model and the triathlon market is compelling, with many similarities to professional tennis which began to boom once the professionals started to act together to promote the sport through expanding their fan base," Kermode said. "Professional triathlon has enormous potential to develop into a mainstream sport."
"In 2016, when I first began to help professional triathletes who had a vision to have their own organization and transform the sport, I expected it to be a 6–12-month project," said Adamo. "Now nearly seven years later it is a joy for me see how the PTO has established itself and PTO Professionals, against all odds and expectations, have been able to unite to transform the sport."