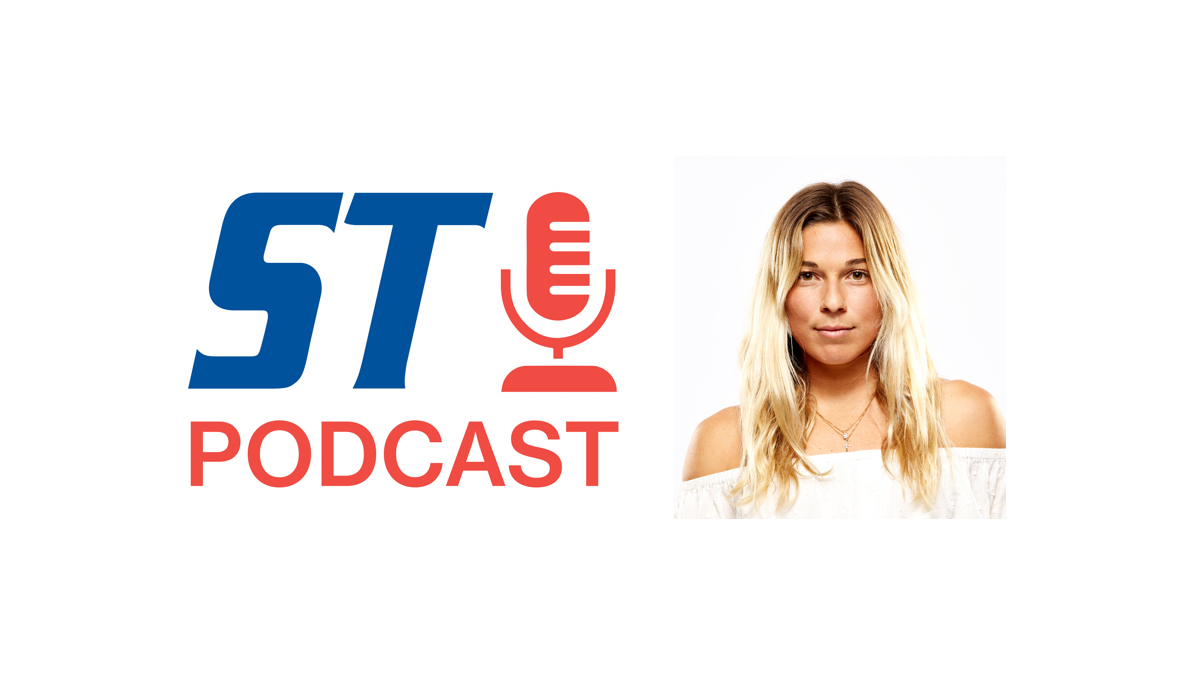 If you don't follow surfing terribly closely, you may not know that Coco Ho comes from a legendary surfing family that is considered Hawaiian surfing royalty. Her father is pro surfing pioneer Michael Ho, considered the godfather of the North Shore surf scene on Oahu. Michael had a 25-year career that included two Triple Crows and finished No. 3 in the world. Meanwhile, her Uncle Derek was the 1993 World Champion and a four-time Triple Crown winner. And her older brother Mason competed as well, eventually coaxing her into competition.
The results were immediate. After a solid amateur career, Coco joined the Championship Tour in 2009, won the Rip Curl Search event in Portugal, and nabbed the rookie of the year honor for finishing No. 4 in the world. At 17 years old, she was the youngest woman ever to make the women's tour of the World Surf League. An injury caused her to pull out of the 2019 season, but she is working her way back and plans to compete at the Vans U.S. Open of Surfing in Huntington Beach.
The knee injury that set her back isn't the only thing in her career that has been a challenge. Years back, she was diagnosed we atopic dermititis, a skin condition that is exacerbated by exposure to sand, water, salt, sweat, stress — all the things that go along with being a professional surfer. Recently, she has partnered with Dupixent to promote its The Now Me: Beach Mode program aimed at educating the public about the symptoms. In this conversation, we talk with Coco about her upbringing in one of the toughest sports around, her journey to the tour, her ability to cope under adversity and her thoughts about surfing's debut in the Olympics last year in Tokyo.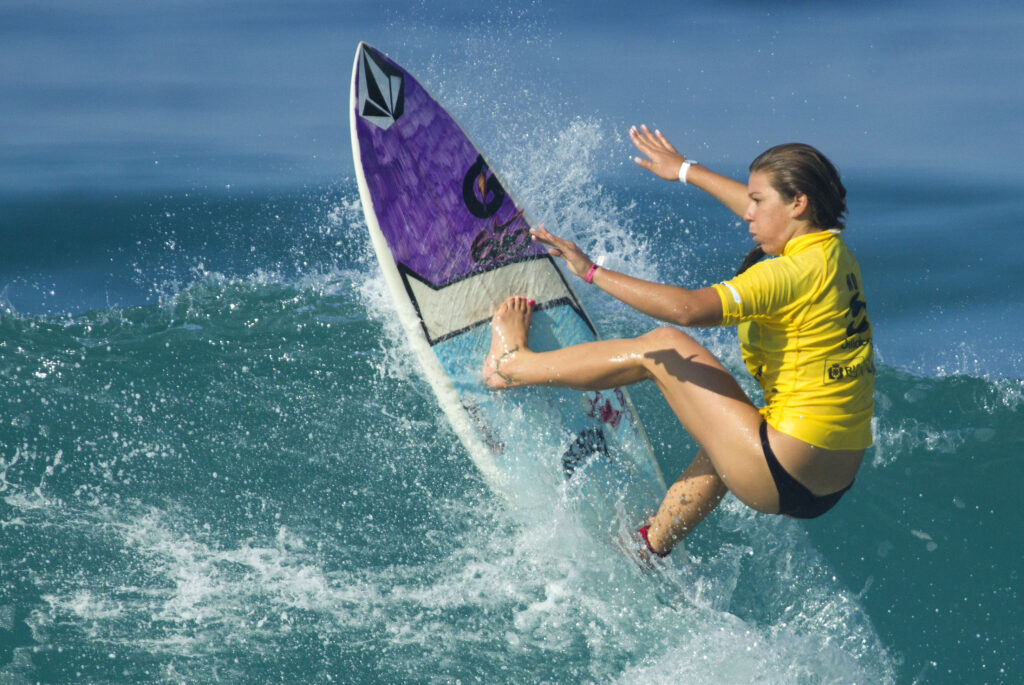 Among the topics discussed in this episode:
Growing up in a legendary surfing family (3:46)
Competing against boys in the early part of her career (4:02)
Being the youngest woman ever to qualify for the World Surf League (4:48)
Traveling with family to events around the world (5:20)
The difficulties in overcoming injuries as her career progresses (6:04)
Acting as a surfer in "Blue Crush" (6:53)
The atmosphere around the U.S. Open of Surfing (7:45)
Her take on traveling the world for events (9:18)
Favorite places she's visited on the tour (10:00)
Destinations she would still like to surf (10:32)
Her take on surfing as an Olympic sport (11:08)
What non-surfing fans don't understand about the sport (12:11)
Coping with atopic dermatitis, a skin condition that affects millions (13:07)
.
This episode is brought to you by: