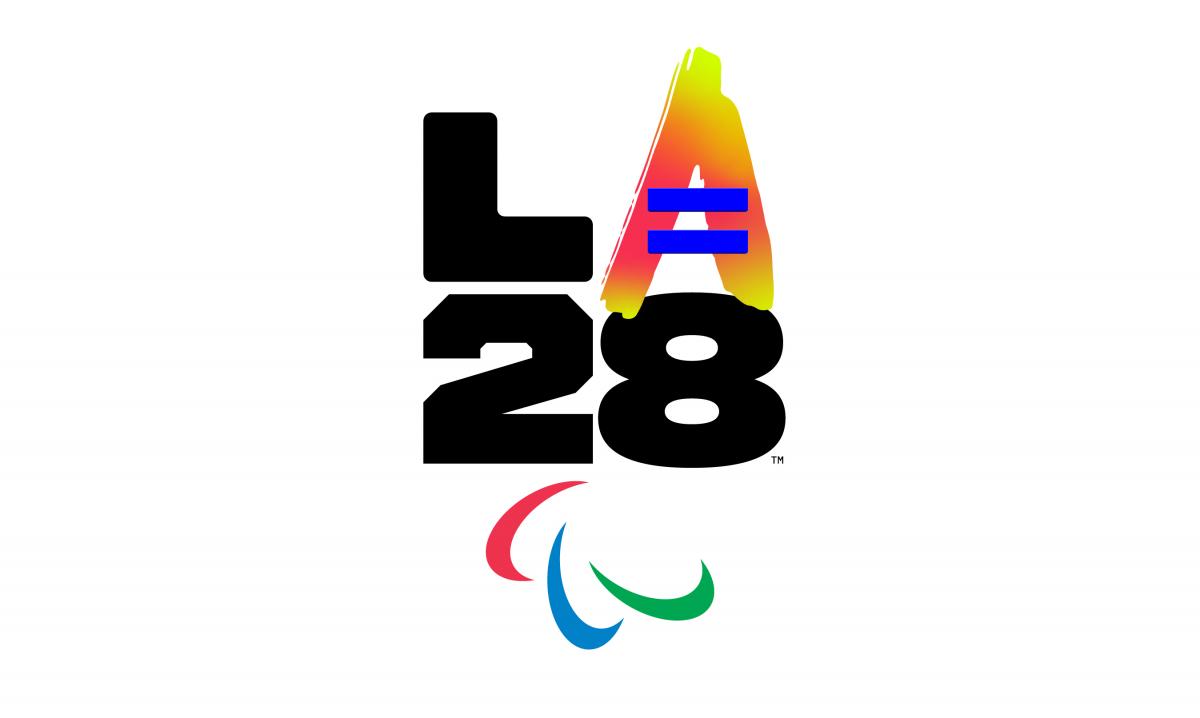 A report Tuesday indicated nine sports are among the finalists that could be added to the 2028 Olympic Summer Games program in Los Angeles, with a final decision potentially made at the International Olympic Committee's General Session in Mumbai in May 2023.
The nine sports, reported by CricBuzz, are breaking, baseball/softball, flag football, lacrosse, karate, kickboxing, squash, cricket and motorsport. The report said the nine sports will make their cases this month for inclusion before a review.
Of the nine sports, baseball/softball would appear to have the strongest case for inclusion given its Southern California and American roots and appeared in the 2020 Olympic Games in Tokyo, although it will not be on the Paris 2024 program. Flag football and lacrosse were among the sports that IOC President Thomas Bach got a firsthand look at last month while attending The World Games in Birmingham, Alabama; flag football in particular has gotten public backing and support from the National Football League throughout the summer toward potential inclusion. Lacrosse and football have been in the Olympics before — lacrosse was a demonstration sport from 1928 through 1948 and football was on the program in 1904 and 1932.
Breaking will make its Olympic debut in Paris while karate was on the Tokyo program but will not be in Paris. Kickboxing and squash have never been on the Olympic program while cricket was last played at the Games in 1900, the same as motorsport.
The 2028 Olympic Summer Games are scheduled to begin July 14, the earliest a Games has ever opened. The IOC approved the initial sports program in March with the official inclusion of surfing, skateboarding and sport climbing while boxing, weightlifting and modern pentathlon's inclusion could still be debated by the IOC.
Record Para Sport Applications Submitted
The International Paralympic Committee says a record 33 sports have applied to be part of the LA28 program. International federations with sports on the Paris 2024 program as well as recognized international federations had until July 4 to submit completed applications to the IPC.
All international federations with sports in Paris 2024 put forward applications, together with arm wrestling, climbing, CP football, golf, karate, Para dance sport, powerchair football, sailing, surfing, and wheelchair handball. World ParaVolley, the IF responsible for sitting volleyball, also presented an application for beach ParaVolley to be included.
The LA28 Paralympic Games are scheduled from August 15–27. The IPC will review all applications during the summer and work with LA28 to analyze the program before a final decision is made by the end of January 2023.
"To receive a record 33 submissions to be part of the LA28 Paralympic Games sport program underlines the growing strength of sports within the Paralympic Movement," said IPC Chief Paralympic Games Delivery Officer Colleen Wrenn. "The Paralympic Games are the world's most transformational event, and we firmly believe that the LA28 Paralympics will be a real game-changer for the Paralympic Movement in terms of awareness, profile and impact. It's vital therefore that the Paralympic sport programme showcases the best of what our Movement has to offer."