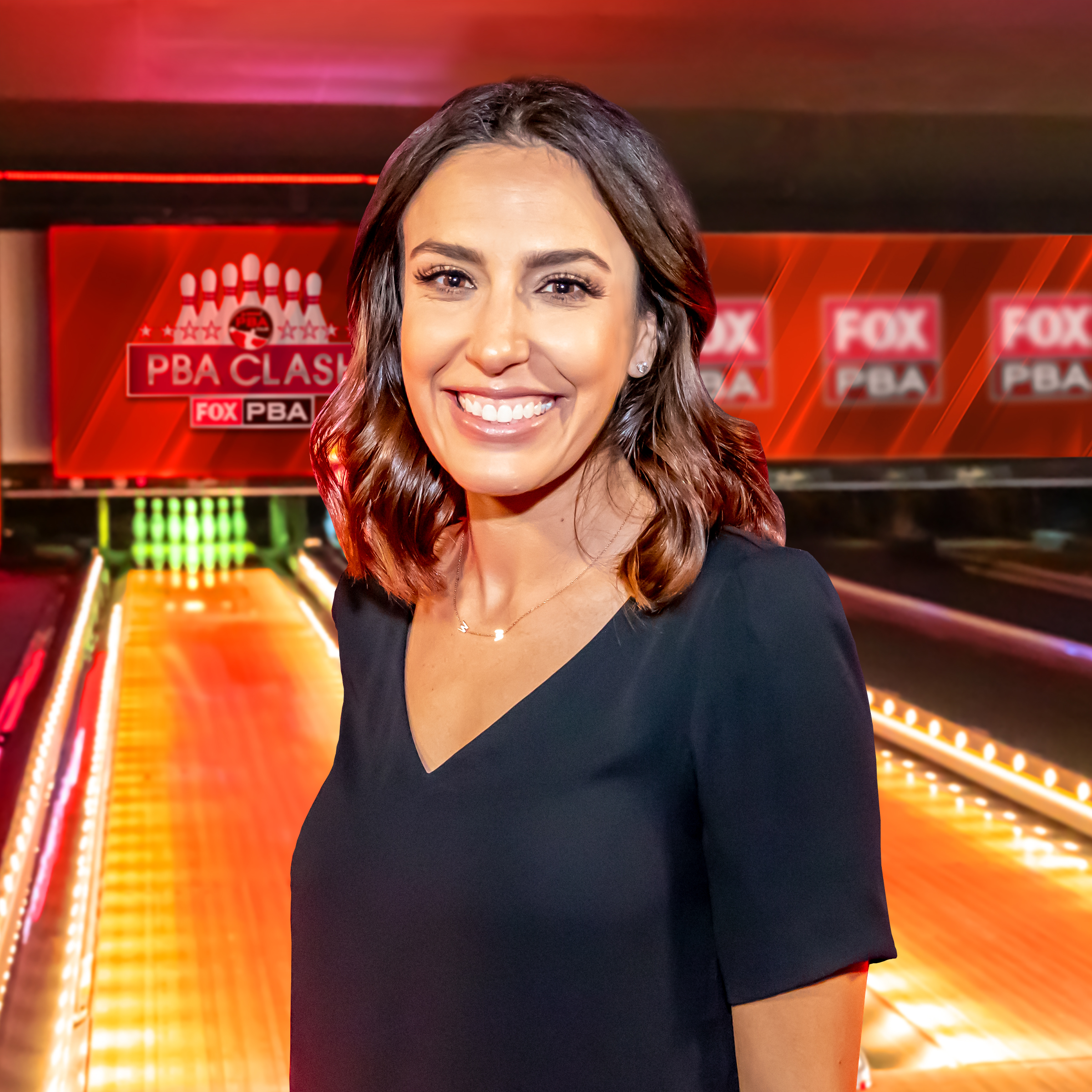 Colie Edison may not have the traditional background for the leader of one of North America's professional sports leagues. Early in her career she appeared on MTV's "The Real World," but was able to take that background in entertainment and marketing and carve a path for herself into the real world of bowling. Bowling has seen considerable consolidation in recent years with Bowlero Corp. now operating more than 300 recreational bowling centers around the country, including those that used to be under the AMF and Brunswick brands. Last year, the company made more headlines by purchasing the PBA Tour. Edison, who had been Bowlero's chief customer officer, was named CEO of the league. Now the company has plans to take advantage of a rare synergy in sports—owning a large part of bowling's recreational side as well as the professional side. And a new television contract with Fox, after years with ABC and ESPN, has the tour's events on live television more than in generations. In this conversation with SportsTravel Editor and Publisher Jason Gewirtz, Edison discusses why the company was interested in the pro league, how it intends to combine the different sides of the sport, the changing demographics of the casual bowler, what the tour looks for in host venues and how it plans to bring athletes from other sports into the mix to help promote its future events.
Episode sponsored by:


Click here to access other episodes of the SportsTravel Podcast.