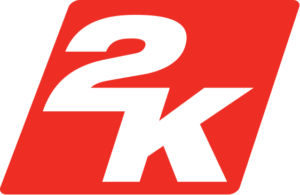 The National Football League and 2K have announced a multiyear partnership that will mark the return of football-themed games from the video game developer. The games, which were described as "non-simulation football game experiences" will have titles and release dates announced at a later date but are expected to launch in 2021.
"The NFL is one of the most successful sports brands in the world, known for creating incredible entertainment for fans," said David Ismailer, president of 2K. "We're thrilled to be back in business with the NFL in a partnership that will span multiple video games centered on fun, approachable and social experiences. It's exciting to bring together 2K's expertise in creating award-winning sports games with the NFL's renowned status as a world-class entertainment and sports organization."
2K previously published the NFL 2K franchise, which was available from 1999 to 2004. The company also produces NBA 2K, a game that has launched an entire esports league run by the professional basketball league.
"Expanding the NFL's presence in the world of gaming has become a focus for the league as we look to grow the next generation of our fanbase and reviving our partnership with 2K was a natural step in that effort," said Joe Ruggiero, senior vice president of consumer products at the NFL. "2K is a worldwide leader in sports video games, with a proven track record of creating best-in-class and award-winning games and we look forward to sharing more about the projects we are working on with them in the future."