The College Football Playoff has hired a new director of team operations and has promoted an existing staffer to a new role as director of public events.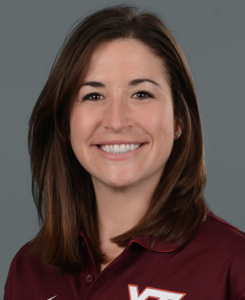 Danielle Bartelstein will be the director of team operations for the CFP. She joins the staff from Virginia Tech, where she was the senior director of football operations. She previously held an operations position with TCU football and was director of football relations at Texas Tech. Bartelstein holds a bachelor's degree in education from the University of Illinois.
"Danielle has worked with several respected football programs across the country, and we are delighted to welcome her to the CFP staff," said Bill Hancock, executive director of the CFP. "Nothing we do is more important than creating a positive experience for student-athletes. Danielle's experience, knowledge and attention to detail will be a great addition."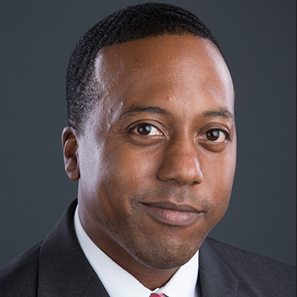 In addition, Hancock announced that Ryan Allen Hall, previously the associate director of academic and membership affairs for the NCAA, will be the CFP director of public events. Hall, who joined the CFP in 2015, will oversee the management of ancillary events associated with the College Football Playoff National Championship, including Playoff Fan Central, AT&T Playoff Playlist Live!, Extra Yard 5K and Eckrich Taste of the Championship. Hall will also continue to oversee Playoff Green, the CFP's sustainability program. He earned his bachelor's degree in economics and political science from Rice University, where he was a member of the Owls' baseball team.