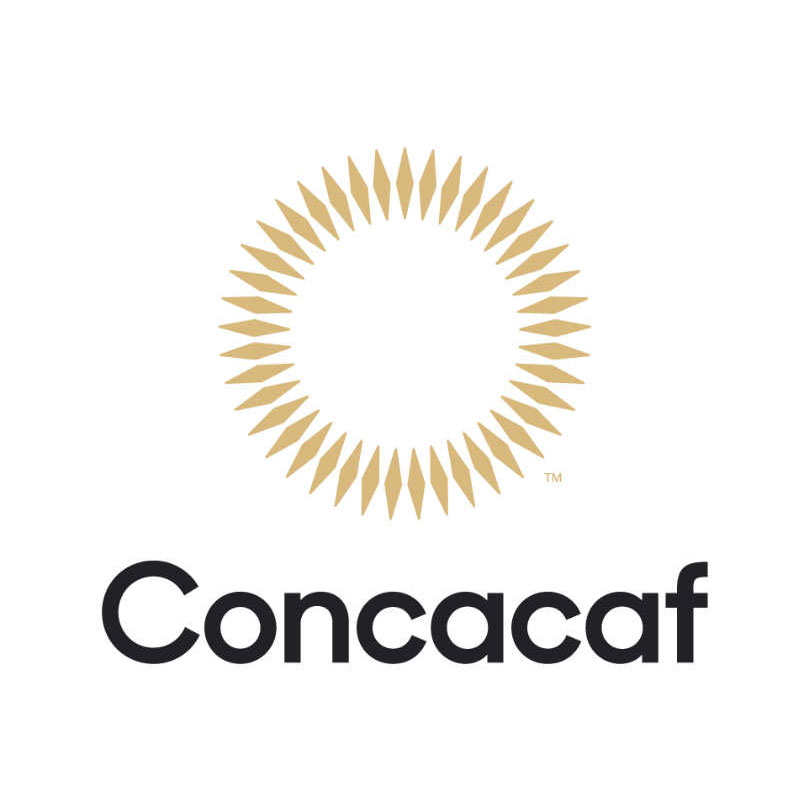 CONCACAF has introduced a new competition and a revamped event in an attempt to expand the number of women's soccer tournaments throughout the continent and give more countries the chance to play more matches with the goal of developing depth throughout the confederation beyond the two powerhouses in the United States and Canada.
"This is a seismic development for our women's national team competitions and will transform the women's game in CONCACAF," said CONCACAF President and FIFA Vice President Victor Montagliani. "When we launched our CONCACAF W strategy in 2019 we committed to providing more opportunities for all member associations. I can't wait to see these matches and new competitions unfold on the pitch and hope they inspire future generations of women and girls to play and develop a passion for the game."
The W Championship, to be held in 2022, will be a qualifier for the 2023 FIFA Women's World Cup and the 2024 Olympics. It is essentially combining the qualifying process for both the World Cup and Olympics into one event. It will start with 30 counties divided into six groups of five, with the group winners joining the U.S. and Canada in the W Championship finals and split into two groups of four.
The top two finishers in each group will advance to the semifinals and earn places in the 2023 FIFA World Cup, with the tournament champion also guaranteed a spot in the 2024 Games. The runner-up and the third-place match winner will progress to a play-in series in September 2023 with the series winner then also earning a spot in the 2024 Games.
Following the 2023 FIFA Women's World Cup, qualifying for the CONCACAF W Gold Cup begins with 33 teams split into three leagues. League A will have the top nine teams split into three three-team groups; League B will have three groups of four and League C will have three groups of four as well.
The top finishers in each League A group will qualify for the 2024 W Gold Cup group stage. The second-place finisher in each League A group will play the first-place finishers in each League B group for a spot in the Gold Cup group stage.
The W Gold Cup itself will be 12 teams split into three groups of four. The 12 participating nations will be the winner of the 2022 W Championship; winner of the Olympic play-in; three League A group winners; three winners of the play-in; and four guest nations from other confederations.
Through these new competitions, CONCACAF will more than double the number of official senior women's national team matches compared with the previous cycle of women's national team competitions.
"These new competitions will be game-changing for women's football in CONCACAF," said CONCACAF Head of Women's Football Karina LeBlanc. "We are providing a platform for women footballers in CONCACAF to thrive, and for women and girls throughout the region to support their national teams with pride."