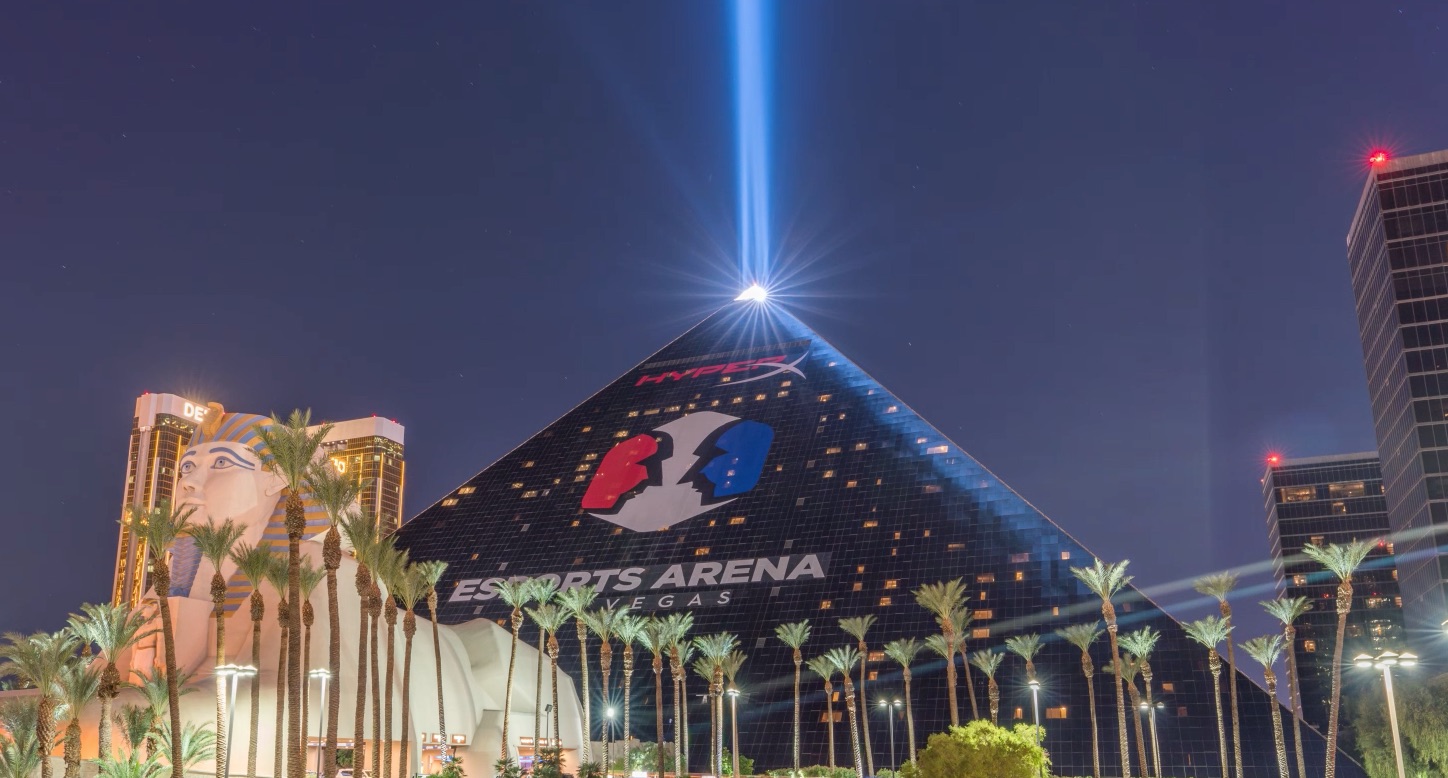 Nevada by the end of this year could become the first state to have an esports advisory committee that would allow for betting on esports events under the purview of the Nevada Gaming Control Board.
Gaming regulators recommended approval for a plan Wednesday according to the Las Vegas Review Journal that Gaming Control Board members said would help Nevada prepare for esports' growth.
A new state law enacted earlier this year in Nevada, SB165, was introduced by GOP Sen. Ben Kieckhefer to give the Control Board the ability to appoint esports industry professionals to a committee that would recommend best practices for maintaining the integrity of esports competitions and related betting if approved by the Nevada Gaming Commission.
Control Board Chairman Brin Gibson told the Review-Journal that the gaming commission could consider the changes by October.
The Gaming Control Board authorizes esports betting on a per-event basis requiring an application and vetting before approval. Should esports be reclassified as a traditional sport, esports bets could be taken as simply as ones for the NFL or NBA.
Fifth Street Gaming Chief Executive Officer Seth Schorr told board members that a committee would be good for the state.
"There's no doubt in my mind it is going to continue to be the type of sport that our current and future customers will want to bet on," Schorr said.