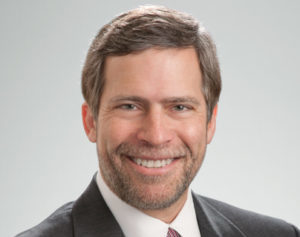 Cords, Chains and Bibs
One of the highlights at the Consumer Electronics Show in Las Vegas this year was the announcement by T-Mobile and Major League Baseball that they were embarking on a project to actually do something about the dilapidated and outdated dugout-to-bullpen telephone lines in major league stadiums. To which I say, "What on earth took them so long?" The sight of managers going to a dugout phone with a cord to get a reliever in the bullpen to warm up has become almost comical in how old-fashioned it is. I have a hard time believing that allegiance to the landline was motivated by security concerns—the fear that an opposing team might be able to access a mobile communication. For one thing, bullpens operate in full view of everyone in the stadium and the opposing team. When a relief pitcher starts to warm up, we can all see him. Thus, it is hard to imagine what classified information is being transmitted from the manager to the bullpen coach. But even so, President Obama has used a Blackberry for the last four years, and "Get the southpaw up and throwing" is not exactly akin to "Send in the SEALs" on the national security level.
To read the rest of this article in the digital edition of SportsTravel, please click here.
---
Bob Latham is a partner at the law firm Jackson Walker, L.L.P., and an International Rugby Board member. A compilation of his best columns titled "Winners & Losers: Rants, Riffs and Reflections on the World of Sports," is available in the Media Zone.