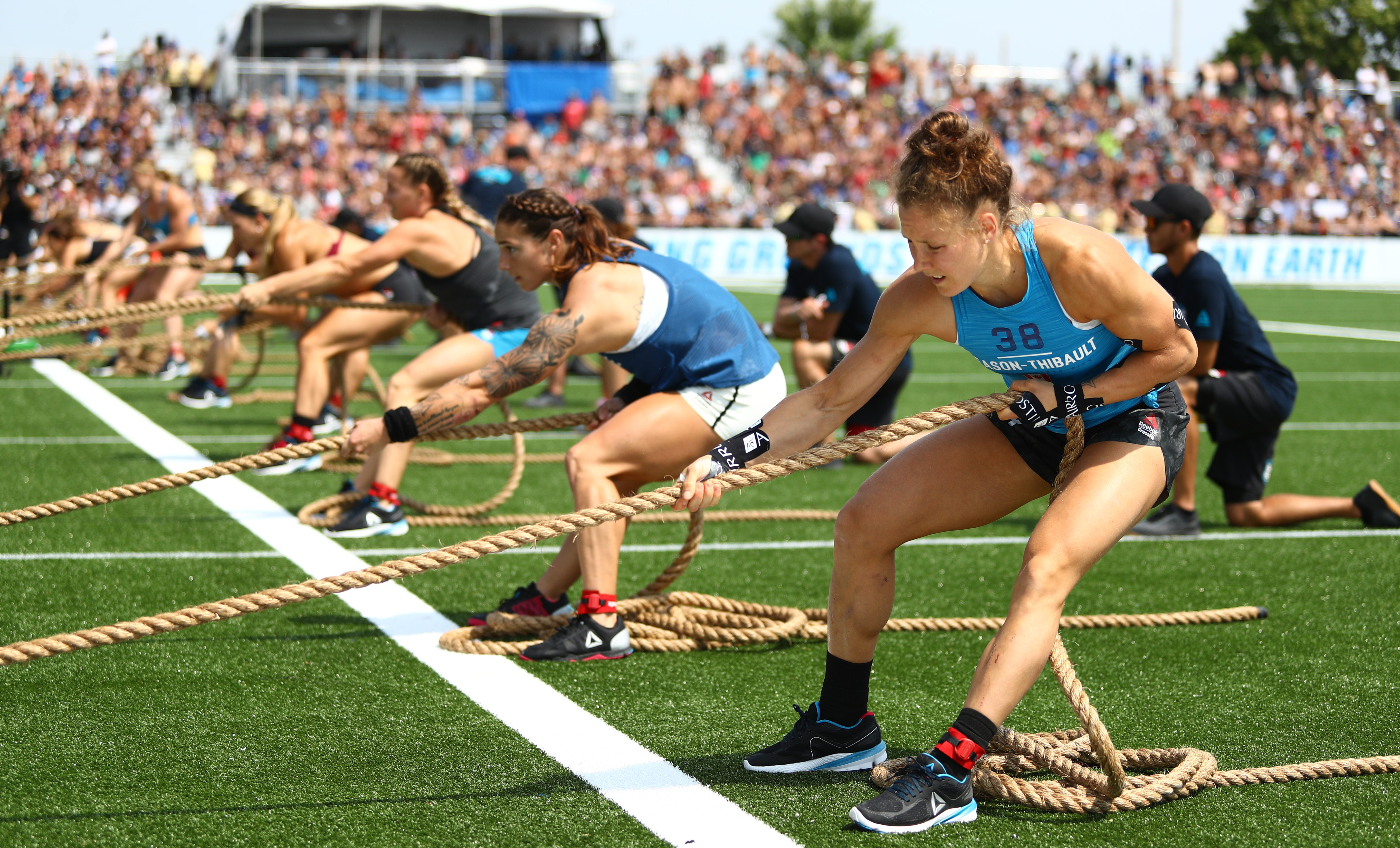 Status
Letter of intent to bid is due May 26, 2023, with proposals due June 30.
Inside Track
In the 20 years since its founding, CrossFit has grown from a garage gym in Santa Cruz, California, into the world's leading provider of accredited performance-based training courses and certifications with more than 125,000 credentialed coaches across the world. The program can be modified to welcome people of all ages and abilities and millions of people have already experienced CrossFit's benefits in more than 13,000 affiliated gyms across 158 countries.
CrossFit has confirmed opening the RFP process to determine the locations of the North American East, North American West and Europe NOBULL CrossFit Games Semifinals for 2024, 2025 and 2026. The NOBULL CrossFit Games Semifinal RFP does not include bids for future NOBULL CrossFit Games sites, however some applicants could be considered to host the event in 2025 and beyond. In 2023, CrossFit is hosting three owned and operated semifinals in Orlando; Pasadena, California, and Berlin, Germany.
For more information, contact rfp@crossfitgames.com.