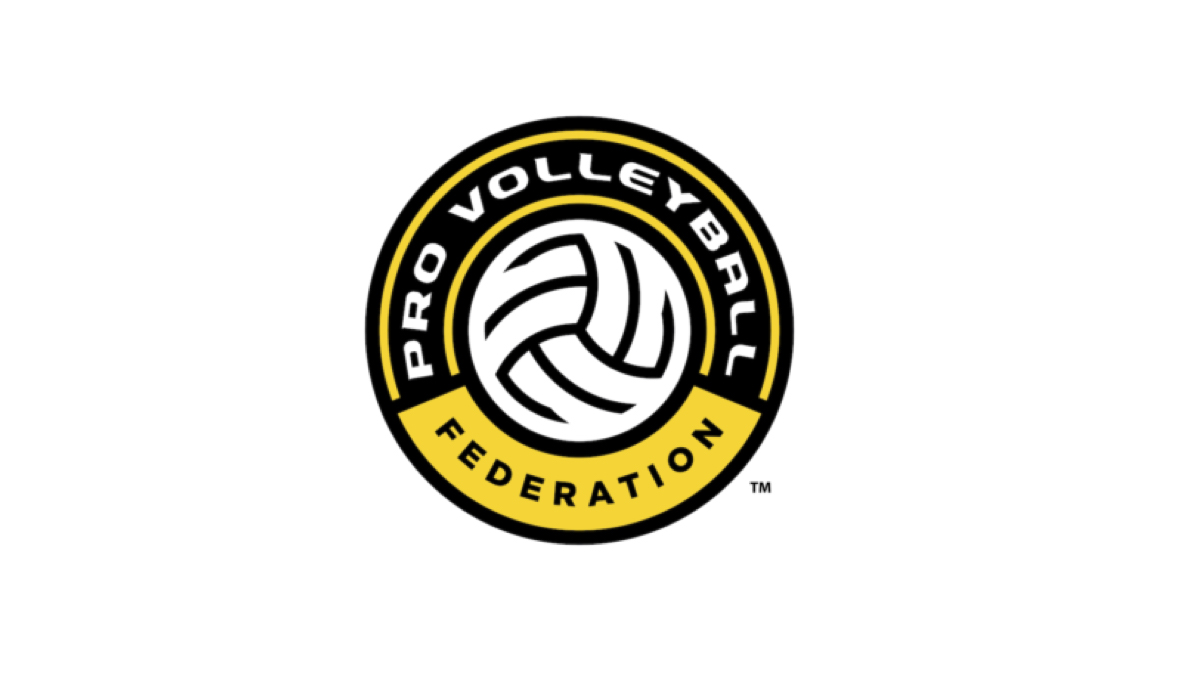 Pro Volleyball Federation has announced the addition of Dallas as one of its future franchises with plans to begin play in the 2025 season.
The Pro Volleyball Federation launches its inaugural season in February 2024 with teams in Atlanta, Orlando, San Diego, Columbus, Grand Rapids and Omaha. The league is expected to announce additional 2025 teams in the coming days.
"Dallas has a proud and storied history with volleyball and we celebrate that legacy with the addition of a Pro Volleyball Federation franchise," said Monica Paul, executive director of the Dallas Sports Commission. "Volleyball is a staple in our community, as we annually host the Lone Star Classic National Qualifier, have hosted USA Volleyball Championships and serve as home to more than 14,000 USAV members. We look forward to showcasing our region's passion for the sport as we welcome the Dallas Pro Volleyball Federation team in 2025."
The team has been acquired by a Dallas-based investment group led by Mandalorian Capital founder Armand Sadoughi and other Dallas community leaders.
"With the acquisition of the Dallas Pro Volleyball Federation franchise, our group is beyond excited to embark on this new journey," Sadoughi said. "Volleyball is one of the most dynamic and fastest growing team sports by participation nationwide, and Dallas itself is an epicenter for the women's game, with a long-standing tradition of excellence in the sport through its leading teams, clubs, players, and coaches."