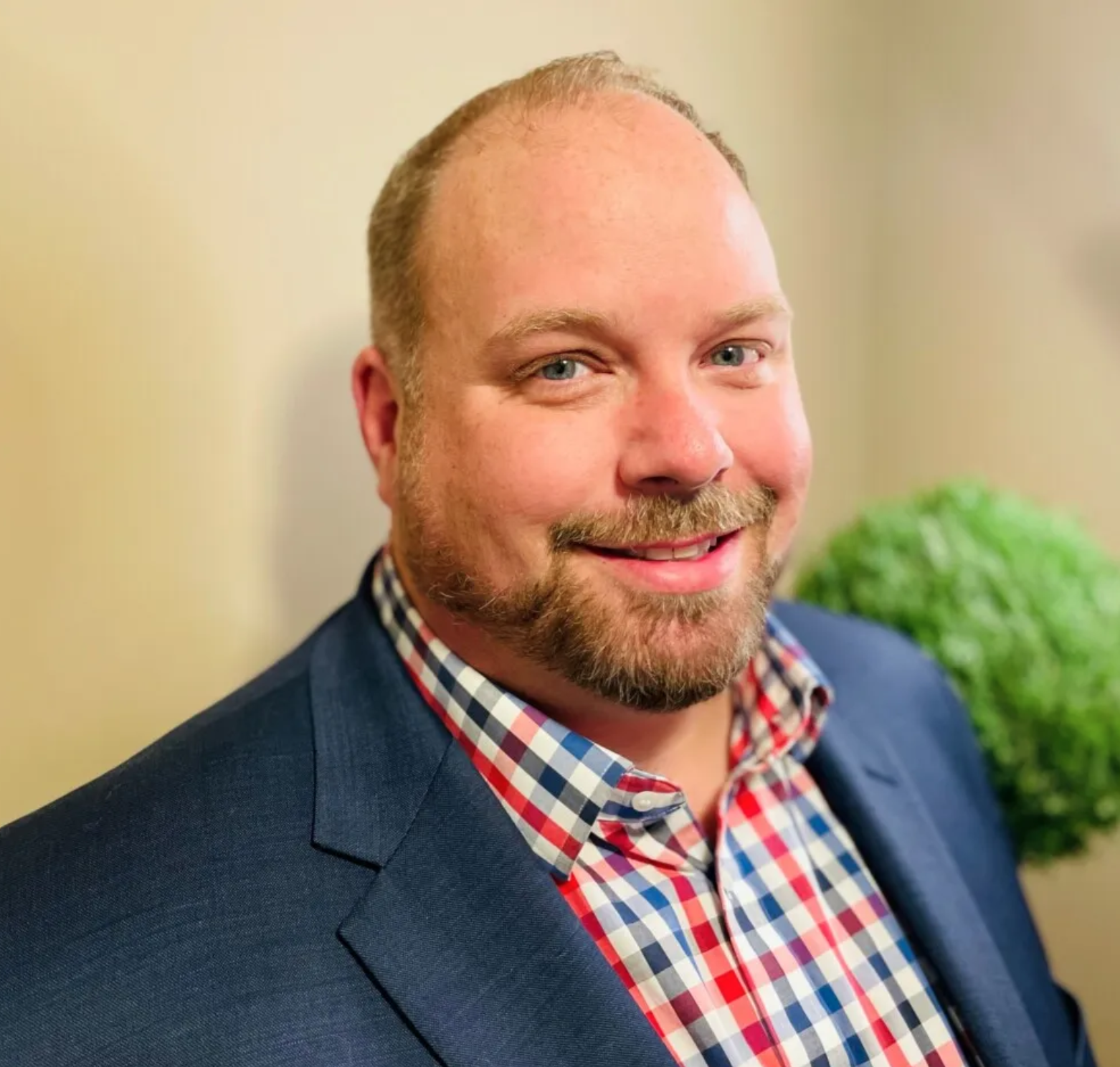 Dan Cook has been named the director of marketing and communications at Visit Annapolis & Anne Arundel County, bringing more than two decades of destination retail and tourism experience to the new position.
Cook served most recently as acting director of tourism for the Prince William County Office of Tourism in Virginia. During his six-year tenure and in his acting role, Cook oversaw the marketing, administration, public relations, sports tourism, grant writing and sales tourism programs within the county's Parks, Recreation, and Tourism Department. He led the office of tourism through Destination International's accreditation process and was named Destination Marketing Organization Employee of the Year by the Virginia Restaurant, Lodging, and Travel Association.
"It is an absolute honor to join the talented team at Visit Annapolis & Anne Arundel County and to serve the community and stakeholders to help drive tourism recovery in Annapolis and throughout Anne Arundel County," said Cook. "Throughout the interview process, I was impressed with the professionalism of the staff and the abundant tourism product throughout the region. I'm anxious to roll up my sleeves and get to work."
Cook has also served as director of retail marketing at Lerner Enterprises and as assistant marketing manager and tourism marketing manager for the Kravco/Simon Property Group's King of Prussia Mall.
"Dan's impressive track record in tourism marketing makes him the perfect fit for Visit Annapolis & Anne Arundel County as the hospitality and tourism industry continues on its road to full economic recovery," VAAAC Executive Director Kristen Pironis said. "He'll play a major role as we seek to identify and promote new tourism products, increase visitor spend, and enhance the visitor experience."