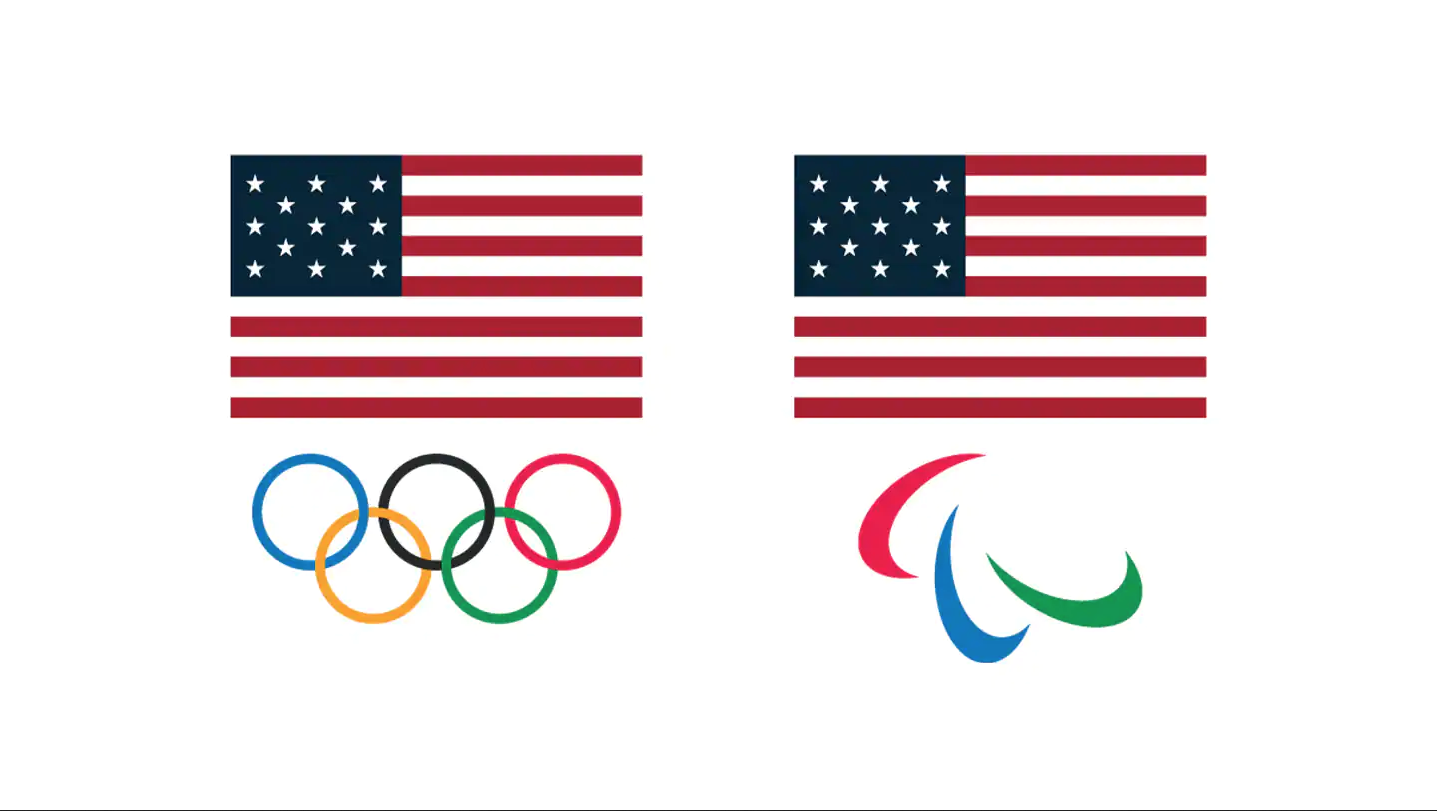 The United States Olympic & Paralympic Foundation has approved the addition of five new directors in February 2022 to succeed the 11 directors who finished their terms on December 31, 2021.
Incoming directors are Eryn and Mike Bingle of Riverside, Connecticut; Lauri Hughes of Boulder, Colorado; and Marie and John Queen of Pasadena, California. The incoming members will serve their first terms through December 31, 2025, at which time they will be eligible to serve a second term.
The new directors were recommended to the board by its Nominating and Governance Committee. U.S. Olympic & Paralympic Committee Chief Executive Officer Sarah Hirshland and Board Chair Susanne Lyons are ex officio members of the board.
"I extend a heartfelt welcome to our new directors and my gratitude to the outgoing directors for their time, leadership and generosity," said USOPF President Christine Walshe. "It is an exciting time to be part of the Olympic and Paralympic movements, and I am confident our new members will use their extensive expertise to advance the foundation's philanthropic efforts."
The outgoing members are Nancy and Tim Armstrong of New York; Ray Bingham of Palo Alto, California; Robyn and Dr. N. Anthony Coles of San Francisco; John Goldman of Atherton, California; Dudley and John G. Macfarlane of Crozet,Virginia; Aria Mehrabi of Miami; Corinne Nevinny of Malibu, California; and Anthony Pritzker of Los Angeles.
"Each of our new members has demonstrated their commitment to Team USA in countless ways, and I look forward to working with them as we aim to inspire more Americans to support Team USA," said Gordy Crawford, USOPF chair. "I also thank our outgoing members for their dedication and hope they will continue to spread the Olympic and Paralympic values in their communities."