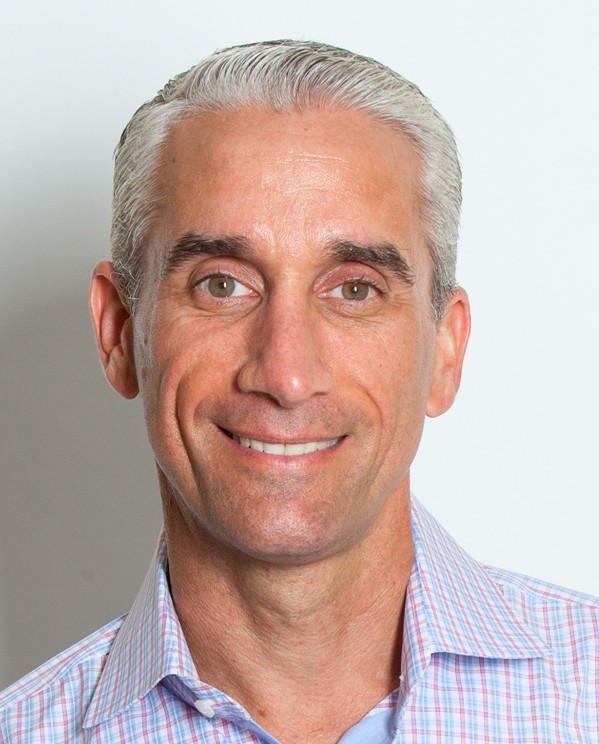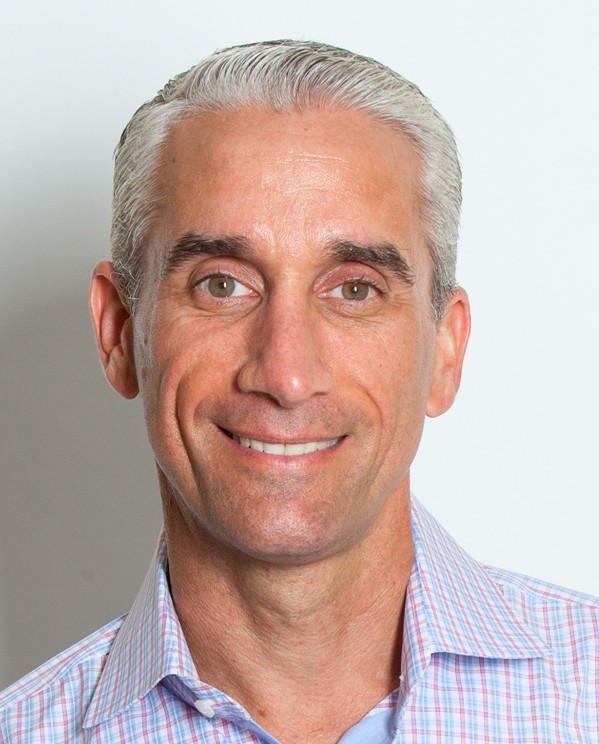 Media and event company Competitor Group Inc. has named David Abeles chief executive officer. In addition, Barrett Garrison has been appointed chief financial officer and Keith Kendrick has been permanently appointed chief marketing officer.
Abeles brings a 20-year career of executive experience in the sports industry to CGI. He was most recently the executive vice-president and general manager at TaylorMade-Adidas Golf Company, where over the past six years he led the commercial operations of a $1.8 billion global equipment and apparel division. Prior to TaylorMade, Abeles served as vice-president of sales and marketing for Cobra Golf. There, he was responsible for the brand strategy, marketing platform and corporate positioning that drove revenue growth five-fold during his six-year tenure.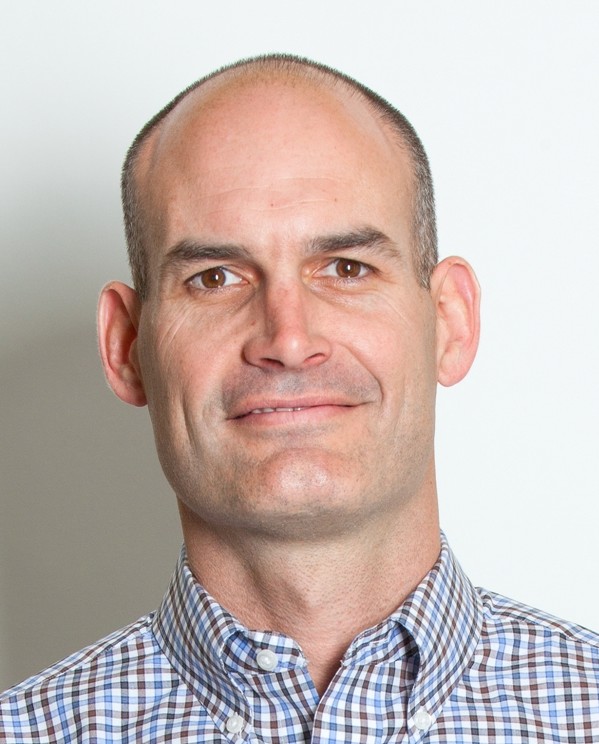 "As participation and interest in running and triathlon events continue to grow around the world, I'm incredibly energized by the opportunity to help contribute to the next phase of our growth and innovation, setting the standard for operating world-class events and delivering the most authentic content to the active lifestyle community," he said.
Kendrick joined CGI as a consultant and was appointed interim CMO in October 2013. He has been driving a number of marketing initiatives including brand standardization, grassroots and multiple channel direct marketing.
CGI owns and operates 53 events around the world, including its flagship Rock 'n' Roll Marathon Series, KiDS Rock Series, TriRock Triathlon Series and Women's Running Series, which are expected to attract 500,000 professional and amateur participants in 2014. The company also publishes Women's Running, Triathlete, Velo, and Competitor magazines.