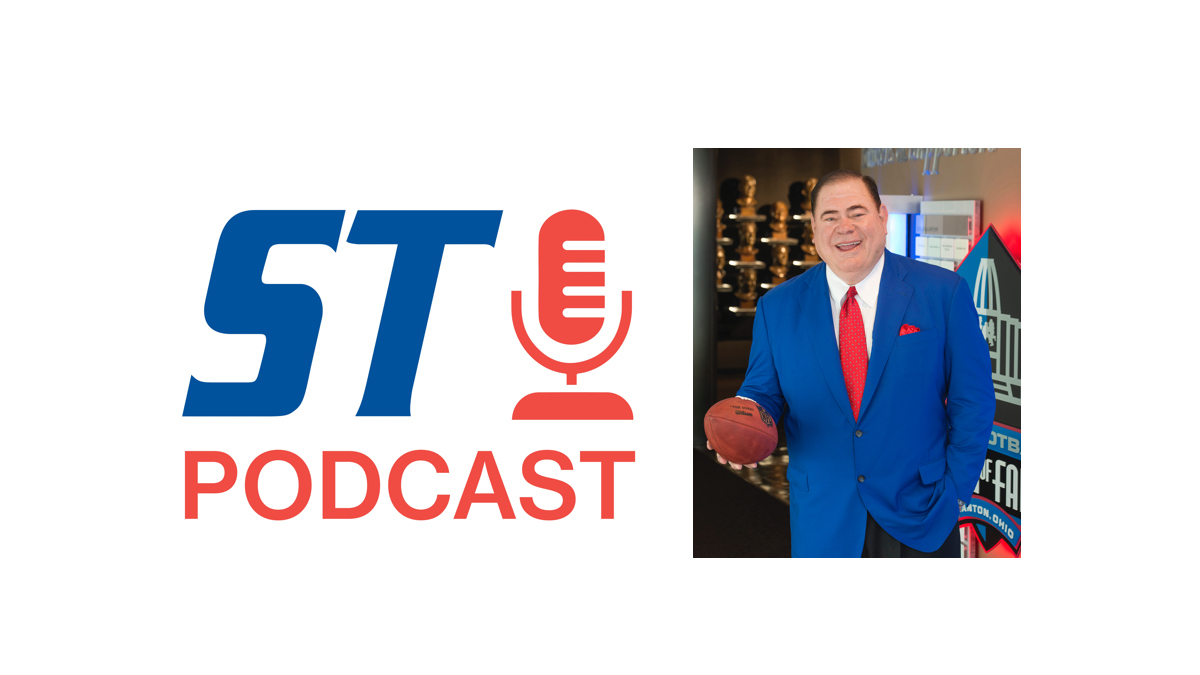 David Baker took over as president of the Pro Football Hall of Fame in 2014 after a career that included his serving as the elected mayor of Irvine, California, and 12 years as commissioner of the Arena Football League. During his time at the hall of fame, he has since led the museum into new territory on a number of fronts. The Johnson Controls Hall of Fame Village project on and around the grounds is an ambitious effort to add a center of excellence office building with research and development components, a premium hotel, a waterpark, a convention venue and a retail promenade to the famed grounds in Canton, Ohio. The first phase of that project, Tom Benson Hall of Fame Stadium, has already been completed, as has a complex of fields that has attracted youth tournaments and other events. The next phase recently broke ground as well.
But 2020, of course, has not been without its challenges. The August enshrinement ceremony had to be postponed because of the COVID-19 pandemic, and along with that came the loss of the preseason NFL game from Tom Benson Hall of Fame Stadium that has been one of the hall's highest-profile events. With two enshrinement ceremonies now planned for next year, Baker has suggested the hall will have "twice the fun in '21." But how exactly does the hall plan to pull that off? We'll explore that and more in this episode with host Jason Gewirtz, the editor and publisher of SportsTravel, including what it's like for Baker to tell former players they've just been inducted and how the tradition began of his knocking on their hotel room door to give them the news.
Among the topics we discuss in this episode:
Behind the decision to postpone the 2020 enshrinement ceremonies
How the 2020 Hall of Fame class reacted to the move
How the hall plans to enshrine two new classes next year
The impact of losing other events such as the NCAA Division III Championship
How the hall works with its city to promote the regions as a travel destination
What the Hall of Fame means to those who visit
How the tradition of knocking on the enshrinee's door began
Walking on the sets of CBS and Fox to tell Bill Cowher and Jimmy Johnson they'd be inducted
How Brett Favre reacted to the news he'd be enshrined
Which future hall of famer wasn't wearing pants when he got the knock on the door
Click here to listen to past episodes of the SportsTravel Podcast.