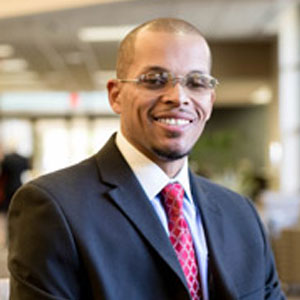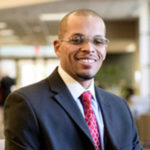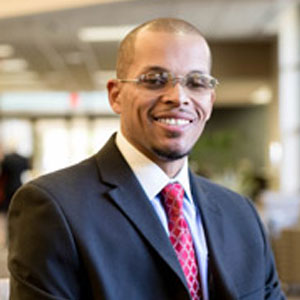 The Dayton/Montgomery County (Ohio) Convention & Visitors Bureau has named Auvis Cole as the new director of sales and services. Cole, who grew up in Dayton, previously served as vice-president of sales for the Rock Hill/York County (South Carolina) CVB. He spent eight years in Rock Hill in a variety of positions, and prior to that was the executive director of the Union County Tourism Commission in Union County, South Carolina.
"We are excited to have Auvis join our team," said Jacquelyn Powell, president and CEO of the Dayton CVB. "His broad experience coupled with his education and leadership skills will serve as valuable assets to our CVB."
Cole has a bachelor of arts in communications from Central State University and an MBA from Wright State University in international business and marketing. He will fill a vacated position at the Dayton CVB and will lead a team of four sales managers.