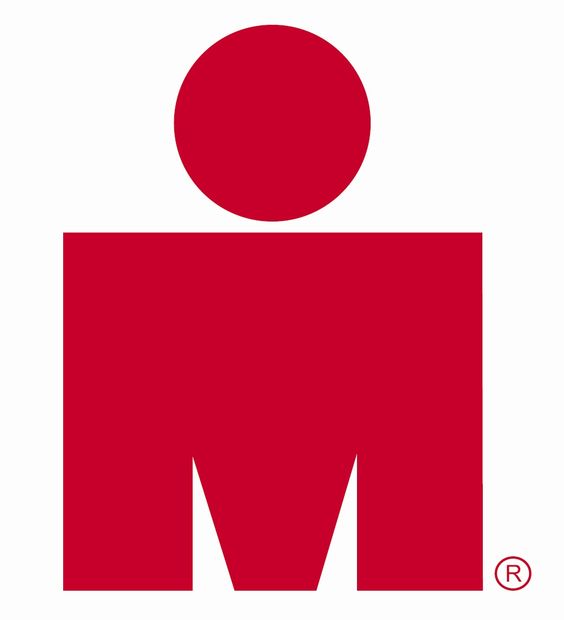 Ironman has announced a content partnership with Facebook for unprecedented live coverage of the 2018 Ironman season spanning a total of 16 races across three continents. This deal includes coverage of the 2018 Ironman World Championship, which will also be available on NBC Sports in the United States.
"We are thrilled to add Facebook to our lineup of global digital and broadcast partners," said Matthieu van Veen, chief revenue officer for Ironman. "We are excited to bring this live and interactive experience to our global community, giving it a new way to watch and engage with Ironman. We are confident that our lineup of programming will have broad global appeal to our loyal athletes and fans and will introduce new athletes to our community."
In addition to the live event coverage, a 20-episode live weekly show titled "Ironman: 40 Years of Dreams" will debut on Facebook Watch July 5 and run through November 15. Ironman announcer Ann Wessling and three-time Ironman champion Michael Lovato will host the show and provide a round-up of the previous week's races and deliver race previews and news around the season. The show will also feature eight-time Ironman World Champion and Ironman Hall of Famer Paula Newby Fraser as well as racing and training trips from Ironman master coaches and legends and user generated content.
Live event coverage begins June 24 with Ironman France. Ironman will produce unique coverage for audiences on Facebook, incorporating viewer interaction through real-time polls, fan engagement and discussion, and user generated content from spectators on the course. Lovato will also host the live events along with Ironman World Champion and Ironman Hall of Famer Greg Welch and three-time Ironman champion Dede Greisbauer.
Live race coverage and additional programming can be found on the Ironman now Facebook page.