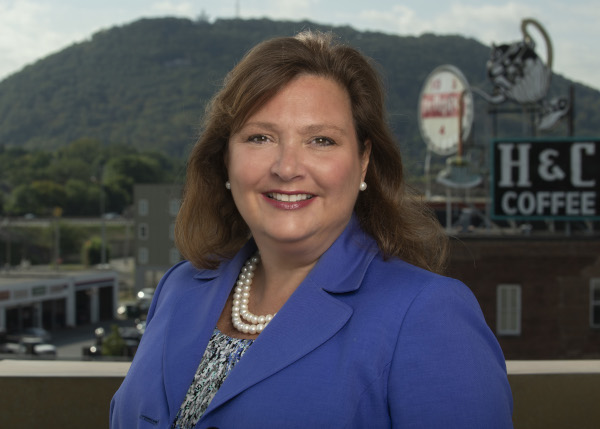 Visit Virginia's Blue Ridge has promoted Debora Wright, a destination marketing professional with over 25 years of experience, to lead the agency's combined external sales and marketing department as the vice president of sales and marketing.
Wright's background has enabled Visit VBR to more than double its media placement budget and establish new initiatives in key market segments. She has generated over $2 million in grant funding for the organization and associations.
"As an integral part of the Visit VBR team and long-time leader of marketing and communications, Debora's combined experience and understanding in the travel and tourism industry makes her a natural fit for adding external sales and sports to this new role," Visit VBR President Landon Howard said. "Debora is a respected professional who is dedicated to growing Virginia's Blue Ridge as a destination as we move beyond 2020."
The Visit VBR region includes Virginia Tech athletics and minor league ice hockey and baseball along with the Blue Ridge Marathon and facilities to host NCAA championships and amateur tournaments.
"I have been extremely pleased with the staff at Visit VBR and the glowing reports from attendees following events in Virginia's Blue Ridge," Old Dominion Athletic Conference Commissioner Brad Bankston said. "The Visit VBR staff provides attention to detail and a freedom for the host to leave some of the planning and execution to someone else."
"Debora's skills in marketing will work well as she assumes the sales department for Visit VBR," said Carey Harveycutter, director of tourism for Salem, Virginia, who for years has helped attract sports events to the region. "There is no question she knows how to sell the area, as sales have increased each year that she has coordinated marketing."