Q&A with Deedee Corradini
The former mayor of Salt Lake City and president of Women's Ski Jumping USA has fought for women to be included in one of the oldest Olympic winter sports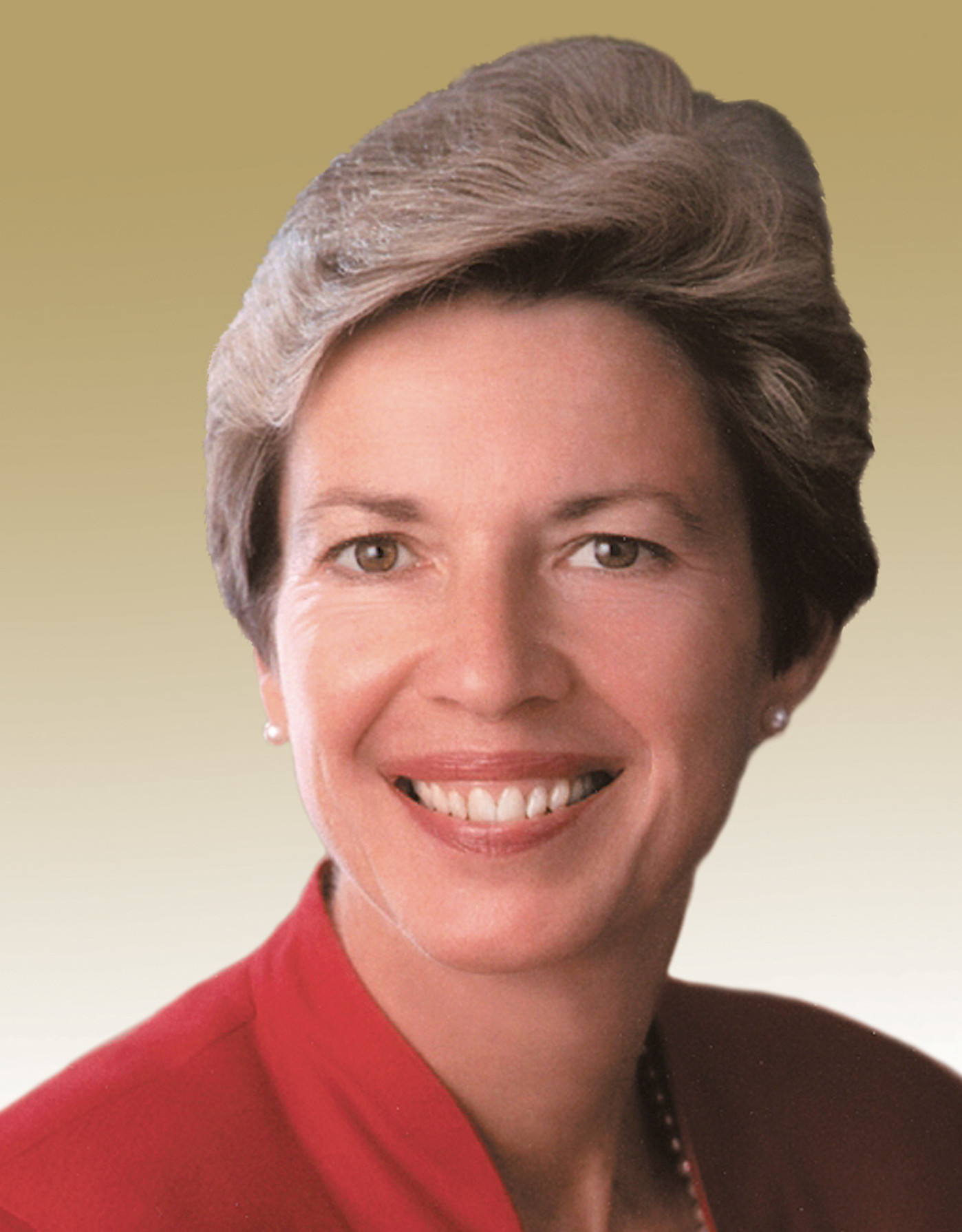 Even before she became mayor of Salt Lake City in 1992, Deedee Corradini was involved in the city's effort to host the Olympic Winter Games. Being able to speak Arabic and French made her a key part of the city's effort, which after failing to secure the 1998 Games was successful in its bid to host in 2002. But it wasn't until her tenure as mayor ended in 2000 and the Games had passed that she learned of the plight of women ski jumpers, who at the time were not allowed to compete at the Games. That led her to Women's Ski Jumping USA, where she became president and lobbied successfully for the sport to be included in 2014 in Sochi, Russia.
In this interview with Jason Gewirtz of SportsTravel, Corradini discusses the long fight for women's ski jumping, the battles still ahead and the legacy of the 2002 Games.
How did you get involved in the women's ski jumping cause?

I assumed that in 2002 we had a gender-equal Winter Olympics. It wasn't until 2004 that I found out about it.
To read the rest of this Q&A in the digital edition of SportsTravel, please click here.