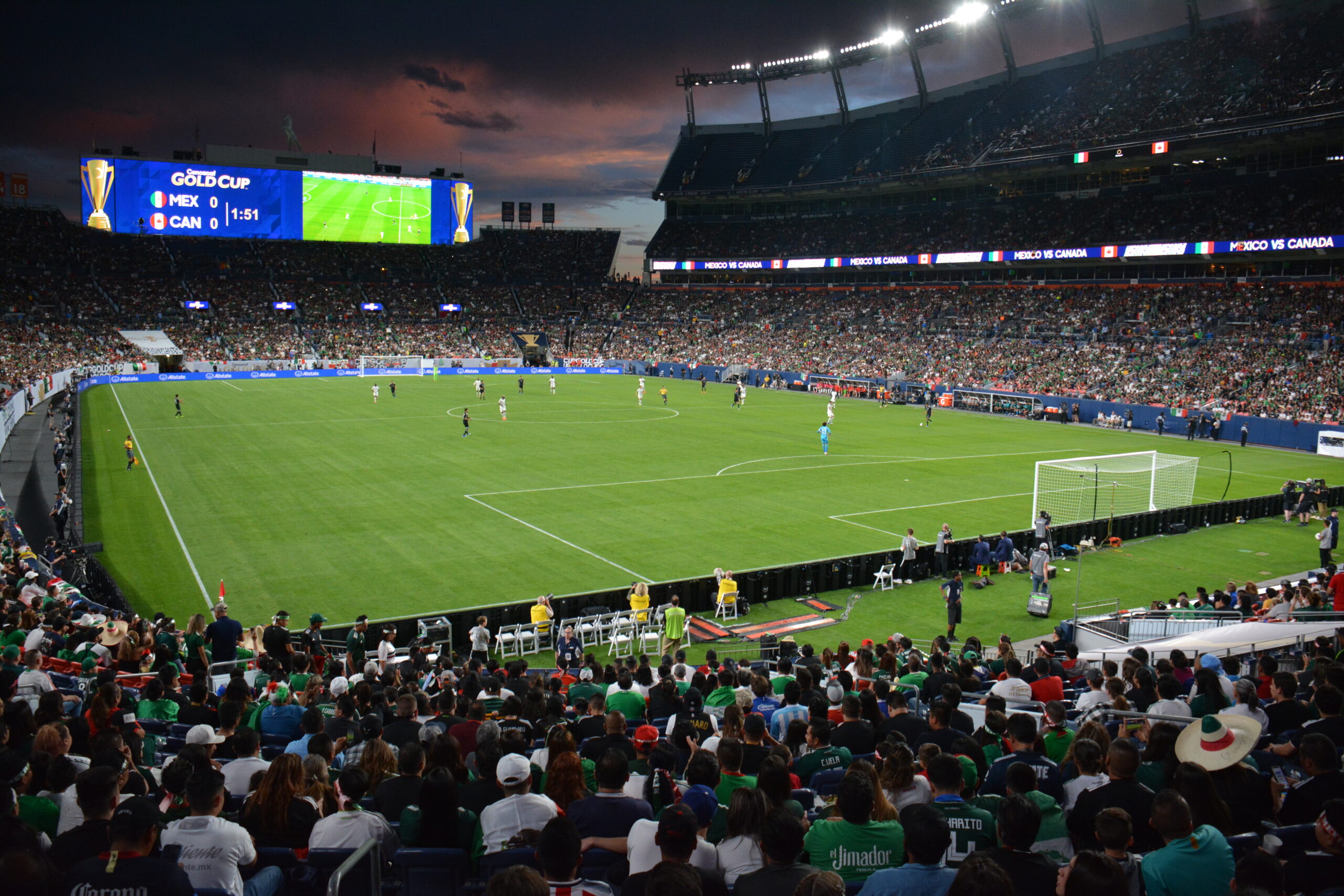 CONCACAF's rescheduled inaugural Nations League Finals will be held June 3–6 at Empower Field at Mile High in Denver featuring the men's national teams from the United States, Mexico, Honduras and Costa Rica.
The semifinals on July 3 will see Honduras against the United States followed by Mexico against Costa Rica. The semifinal matchups were determined by the outcome of group stage play in 2019. The finals were scheduled for June 2020 in Houston and Arlington, Texas, but were postponed because of COVID-19.
"We are extremely grateful to CONCACAF for selecting Empower Field at Mile High and Denver as the host for the inaugural CONCACAF Nations League Finals," Empower Field at Mile High Stadium General Manager Jay Roberts said. "Opening our doors for the first large-scale event since the end of the 2019 football season is exciting for our organization as well as the entire community. This June, we look forward to providing an enjoyable, safe experience for fans and showcasing why Denver is a premier destination for world-class soccer."
Tickets for the match will go on sale to the general public on April 26. CONCACAF will at a later date provide information regarding any local and federal COVID-19 protocols that will need to be observed by attending fans.
Denver and Empower Field at Mile High have hosted a number of high-profile soccer events, including matches at three CONCACAF Gold Cups (2013, 2017 and 2019), which will be held later this summer after the Nations League is completed.
"We could not be happier that Denver was selected to host the inaugural CONCACAF Nations League Finals at Empower Field at Mile High," said Matthew Payne, executive director of the Denver Sports Commission. "We're always excited to showcase our world-class stadium and welcoming visiting soccer fans."