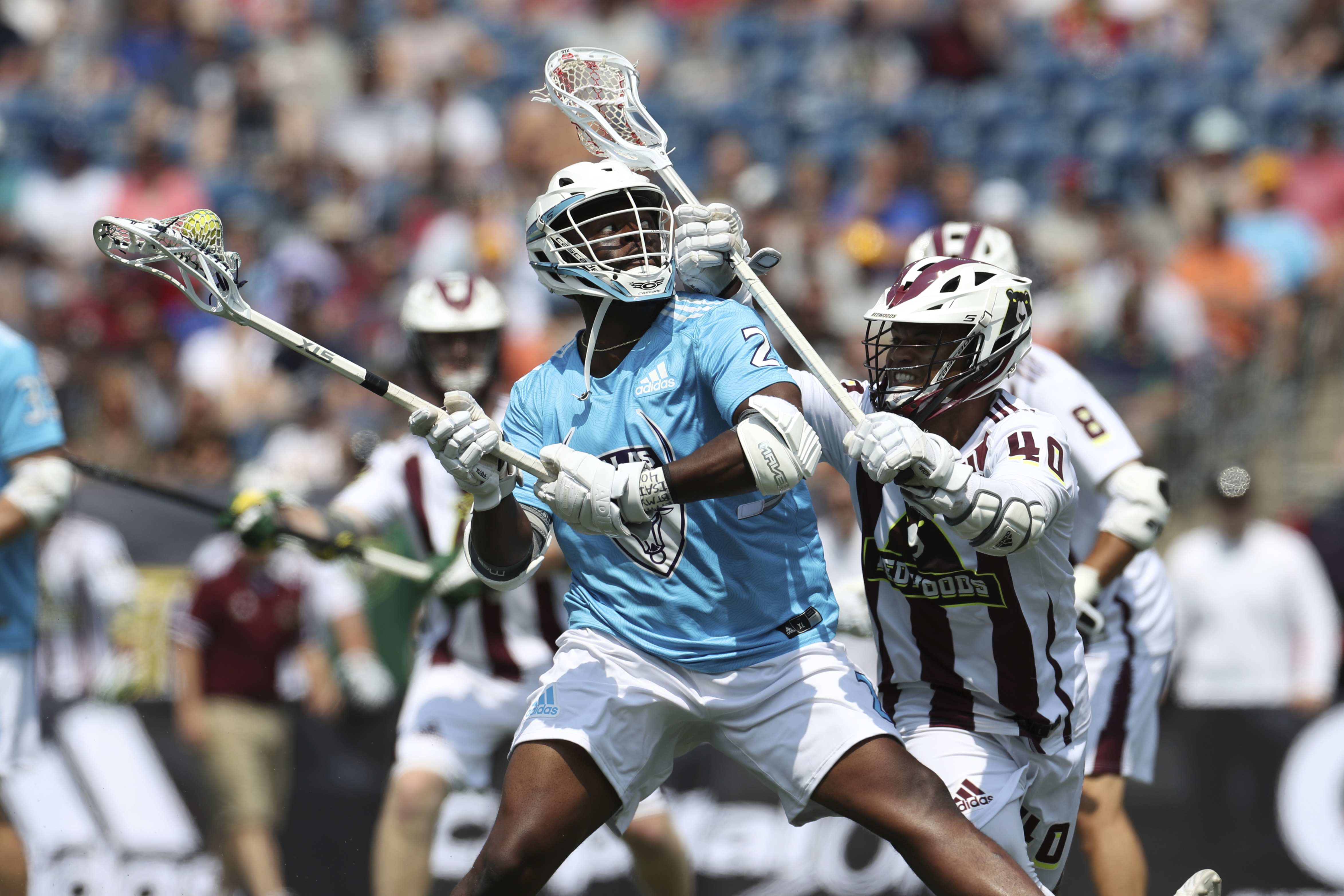 The Premier Lacrosse League will return to in-market events after conducting a bubble season in 2020 in Herriman, Utah. The 2021 season will begin June 4 with the PLL Championships set for September 19. In total, the professional league will host game weekends in 11 cities, including an All-Star weekend and a three-weekend playoff structure.
"We could not be more excited to welcome fans back to PLL games this summer," said CEO and Co-Founder Mike Rabil. "We have been working diligently with our venue partners and the PLL's committee of medical professionals to ensure a safe return for fans, players and staff. After executing a successful bubble season in 2020, with zero positive cases on site, we are confident we can proceed with a tour-based season while maintaining proper COVID protocol."
Games during the 2021 season will be staged in Boston, Atlanta, Baltimore, Long Island, San Jose, Colorado Springs, Albany, Salt Lake City, Philadelphia, and Washington, D.C. Some of those markets were home to teams in Major League Lacrosse, which announced a merger with PLL during the offseason. The league also has a title partnership with Ticketmaster.
"The front office, coaches and players are fired up and ready to play," said PLL Co-Founder and Cannons Lacrosse Club midfielder Paul Rabil. "Our inaugural season in 2019 introduced a new version of professional lacrosse to the world, and we only grew interest during our 2020 Championship Series on NBC. Heading into 2021, competing at both new and familiar venues, coupled by an offseason merger with Major League Lacrosse, we're anticipating greater momentum and aggregate attention to the fastest game on two feet."
The PLL intends to work with its venue partners to maintain compliance with local and state governance regarding health and safety best practices. Those measures are expected to include seating pods, social distancing, enhanced venue cleaning, mobile ticketing, hand sanitation stations and staff and attendee mask requirements.