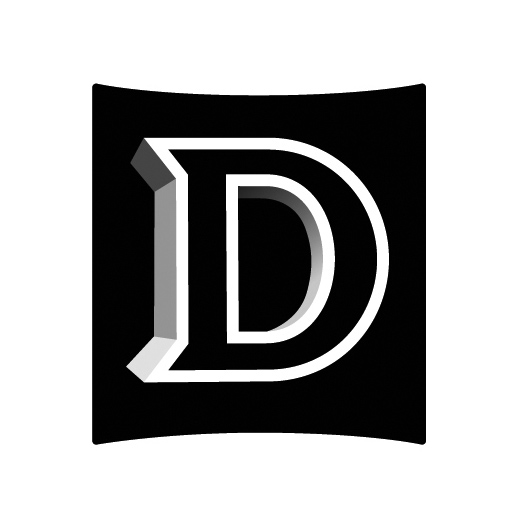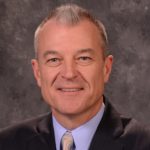 The Detroit Metro Convention & Visitors Bureau has promoted Dave Beachnau to senior vice-president of sales, marketing and sports, and Kris Smith to director of the Detroit Sports Commission.
"The knowledge and expertise that Dave has contributed to the DMCVB is invaluable, and we look forward to what he will accomplish in his new role," said Larry Alexander, DMCVB president and CEO. "In his short time with the DSC, Kris has helped increase our profile within the national governing bodies of the Olympic movement, as well as created local awareness of the DSC."
Beachnau has worked at the DMCVB in different capacities for the past 24 years and has served as the executive director for the DSC since 2001. He was involved in the creation of the DSC and was instrumental in securing multiple NCAA Championship events for the region, including the 2009 NCAA Men's Final Four, the NCAA Bowling Championships in 2009, 2011 and 2013, and the 2010 NCAA Men's Frozen Four. Beachnau also served as co-tournament manager for the 2007 NCAA Division I Wrestling Championships and served on host committees for the 2005 MLB All-Star Game and 2006 Super Bowl XL. He also oversaw the largest U.S. multisport event held annually for youth, the AAU Junior Olympic Games.
Beachnau was the founder and creator of the Detroit Sports Commission Prep Kickoff Classic, a DSC-owned event that has been held annually since 2005. He has served as a member of the board for the National Association of Sports Commissions and is currently a board member of the Michigan Sports Hall of Fame.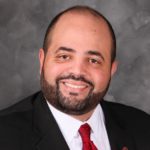 Smith, formerly the DSC's national sports sales manager, joined the sports commission in 2012. In his new role, he will be responsible for furthering the DSC's mission of enhancing the local economy and image of metro Detroit by attracting and hosting amateur sports events. Since arriving in Detroit, Smith has played an integral role in helping prominent groups host their events in the region, including USA Volleyball, USA Fencing, USA Taekwondo and the Association of Chief Executives for Sport. He is a current board member of the NASC and is actively involved with Pure Michigan Sports and the Amateur Athletic Union.
Before joining the DSC, Smith worked in hospitality for the Hampton (Virginia) Convention and Visitors Bureau where he began as a travel and information specialist in 2000. He was promoted to group sales manager of competitions and meetings for the newly developed Sports Hampton in 2002.