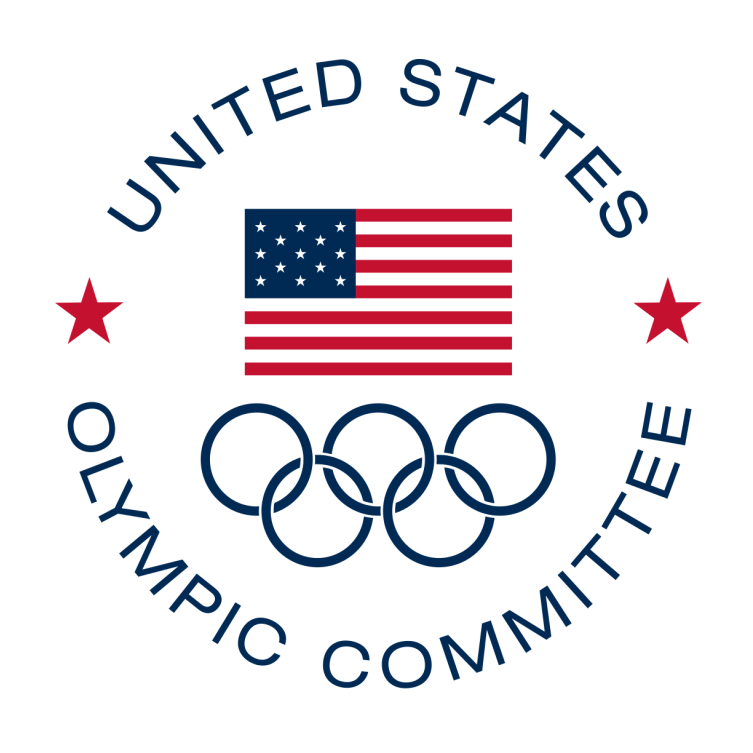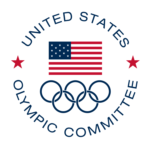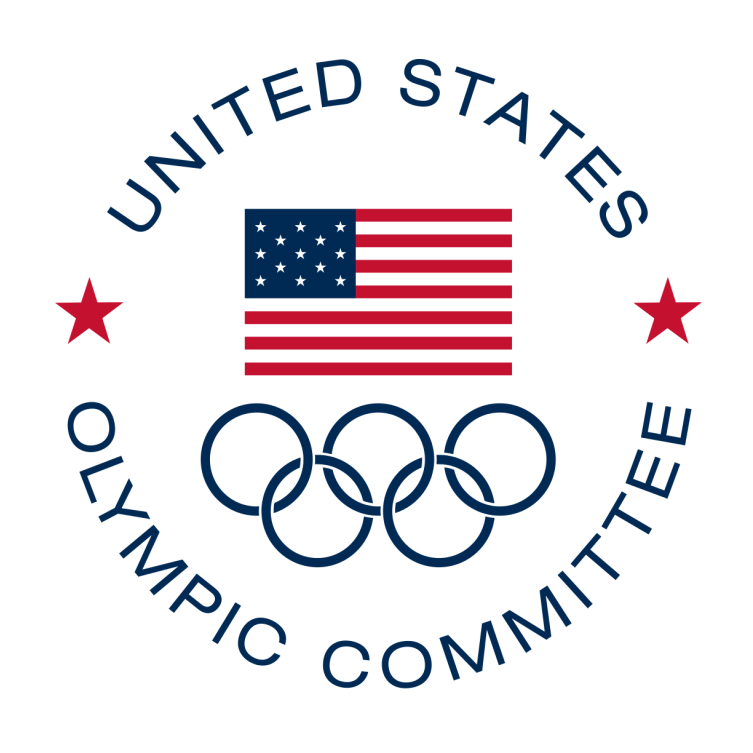 The U.S. Olympic Committee says it has received assurance from the United States government that athletes and officials traveling to the country for events from nations affected by President Donald Trump's executive order on immigration will get "expedited access" to participate. Meanwhile, USA Wrestling officials said they still plan to send a delegation to Iran in February to compete in the Freestyle World Cup.
"We have received a number of inquiries about the executive order regarding immigration that was issued by President Trump on Friday," read a statement from USOC Chairman Larry Probst and CEO Scott Blackmun. "Like the United States, the Olympic movement was founded based upon principles of diversity and inclusion, of opportunity and overcoming adversity. As the steward of the Olympic movement in the United States, we embrace those values. We also acknowledge the difficult task of providing for the safety and security of a nation. It is our sincere hope that the executive order as implemented will appropriately recognize the values on which our nation, as well as the Olympic movement, were founded.
"Recognizing the extraordinary power of international sport to bring people together in a peaceful celebration of friendship, excellence and respect, the U.S. government has today advised us that it will work with us to ensure that athletes and officials from all countries will have expedited access to the United States in order to participate in international athletic competitions. We appreciate your support and patience."
Trump's order places a 90-day ban on travel to the United States by nationals from Iran, Iraq, Sudan, Libya, Somalia, Sudan and Yemen and an indefinite ban on refugees from Syria.
USA Wrestling, meanwhile, said it plans to send an official delegation to participate in the Freestyle World Cup, scheduled for February 16–17 in Kermanshah, Iran, despite comments from Iranian officials that they may reciprocate with measures of their own against travel to their country. The wrestling event is the annual world dual meet championship for men's freestyle wrestling and one of the biggest events on the international wrestling calendar.
"This tour continues a long history of goodwill and cooperation between the United States and Iran through wrestling, which is an impressive example of diplomacy between the people of these nations through sport," USAW Executive Director Rich Bender said. "This is an important international competition, and we look forward to competing against the world's best wrestling teams.
The U.S. delegation is expected to feature 13 athletes, two coaches, a referee, a medical staff member and a videographer, plus other official delegates.