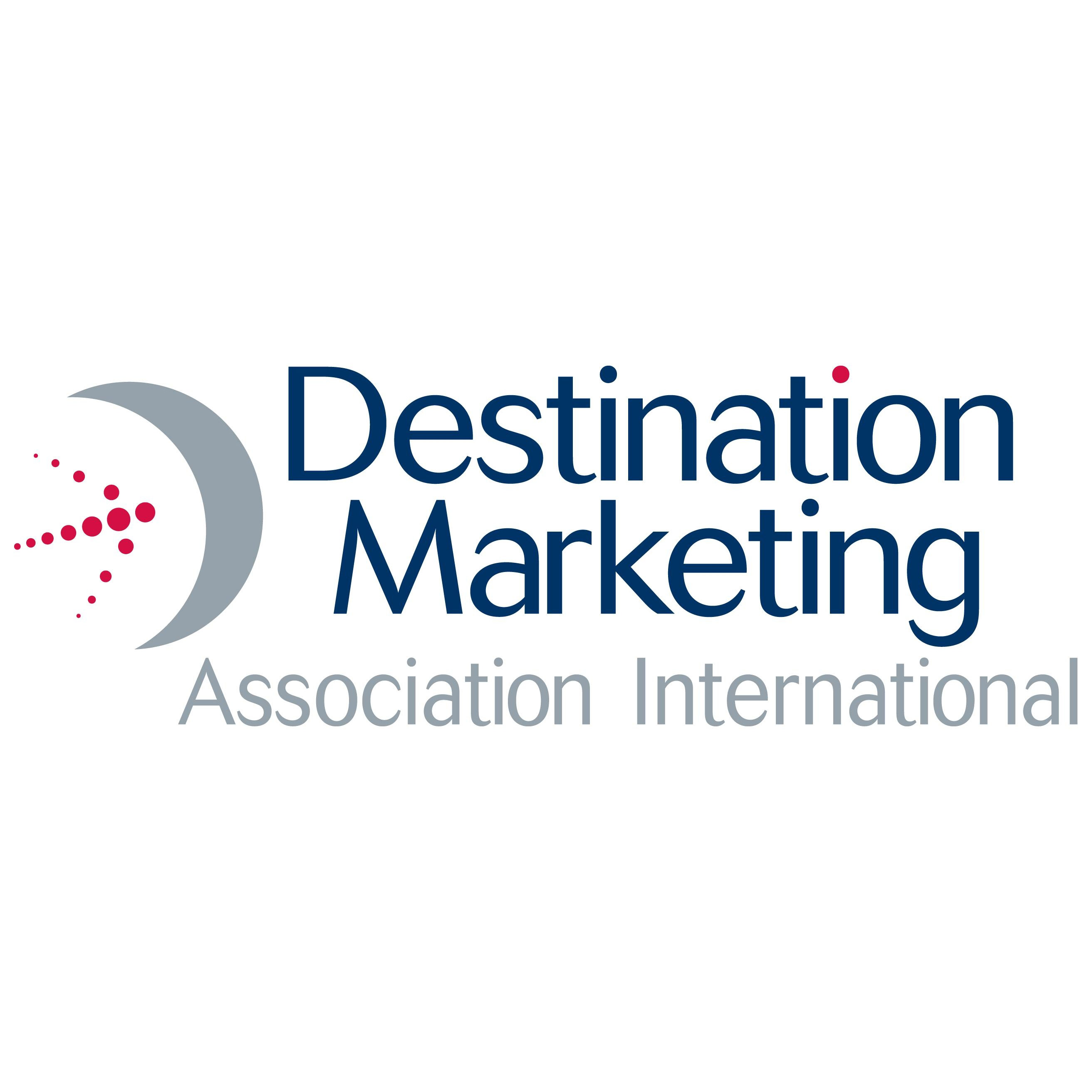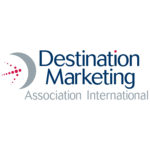 Destination Marketing Association International will change its name to Destinations International, effective in July during the organization's annual meeting in Montreal.
The announcement was made during the 2017 CEO Summit at The Westin Nashville in Tennessee, where a record 182 guests were in attendance.
The rebrand announcement comes after eight months of review, including a collaboration with Miles Partnership, feedback gathered from stakeholder interviews and extensive analysis of key operational facets of the association. "This collaborative process, and ultimately our new brand, reflect the broader dimension of our organization," said DMAI Chairman Gary Sherwin, the president and CEO of Visit Newport Beach Inc. "We are fundamentally changing the way in which we operate and that begins with consistent engagement with our members."
"We realize we are a trade organization, not a marketing organization. Our members are the marketers. This is exactly why we felt the need to rebrand the organization," said DMAI President and CEO Don Welsh. "Our efforts go far beyond a sharp new logo and a new name. Together with our members and partners, Destinations International represents a powerful forward-thinking, collaborative association; exchanging bold ideas, connecting innovative people, and excelling tourism to its highest potential."
DMAI has undergone several name changes since its founding more than 100 years ago. The most recent shift came in 2005, when the organization changed its name from the International Association of Convention & Visitor Bureaus to DMAI.