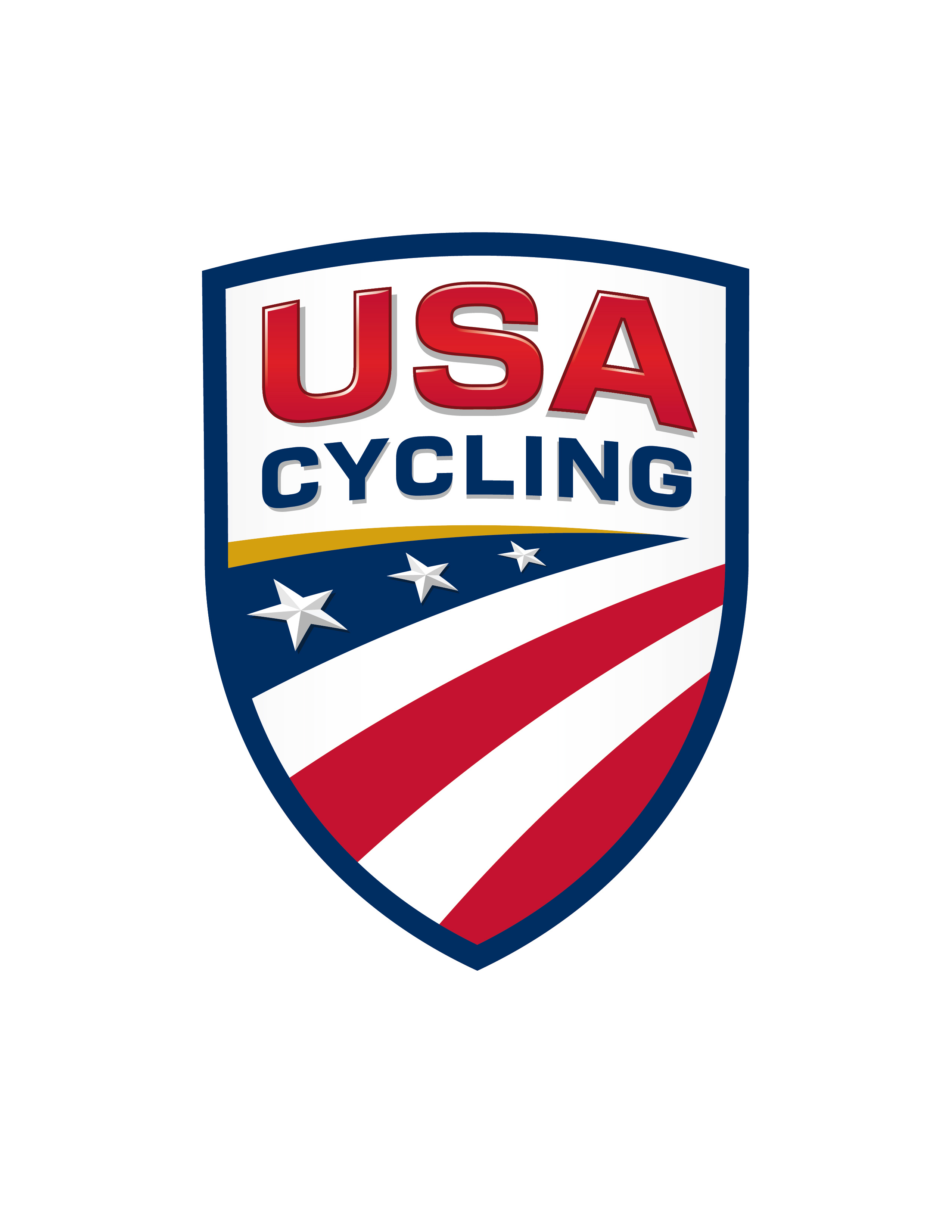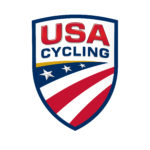 USA Cycling has announced that Technical Director Chuck Hodge will assume the newly created role of vice-president of operations, with oversight of the governing body's national events department. At the same time, Vice-President of National Events Micah Rice will assume another newly created role, vice-president of special projects.
Hodge will oversee the key operating elements of USA Cycling's administration of American bike racing, including its technical department, national events department, and a wide range of programs from safety improvement to UCI and sports committee relations.
"Chuck has distinguished himself in his role as technical director as someone who combines a strong commitment to customer service, deep knowledge of bike racing and event management, and the ability to develop policy which balances the needs of multiple stakeholders," said USA Cycling CEO Derek Bouchard-Hall. "I look forward to his applying those skills over a broader area of responsibility for the benefit of the American bike racing community."
As vice-president of special projects, Rice will lead a range of new initiatives focused on improving USA Cycling's efforts in areas that include race director education, member experience, beginning racer education and advocacy.
"Micah has served USA Cycling with distinction for many years as the leader of our national championships, creating a series of USA Cycling-operated events which are among the best and most exciting in America," said Bouchard-Hall. "We are pleased that he is now taking his entrepreneurial energy and passion for bike racing to help us tackle new projects which will help develop and improve bike racing in America. There are a number of good ideas we have wanted to implement but have lacked the leadership capacity to pursue them—Micah will help us make progress on many of our key objectives."