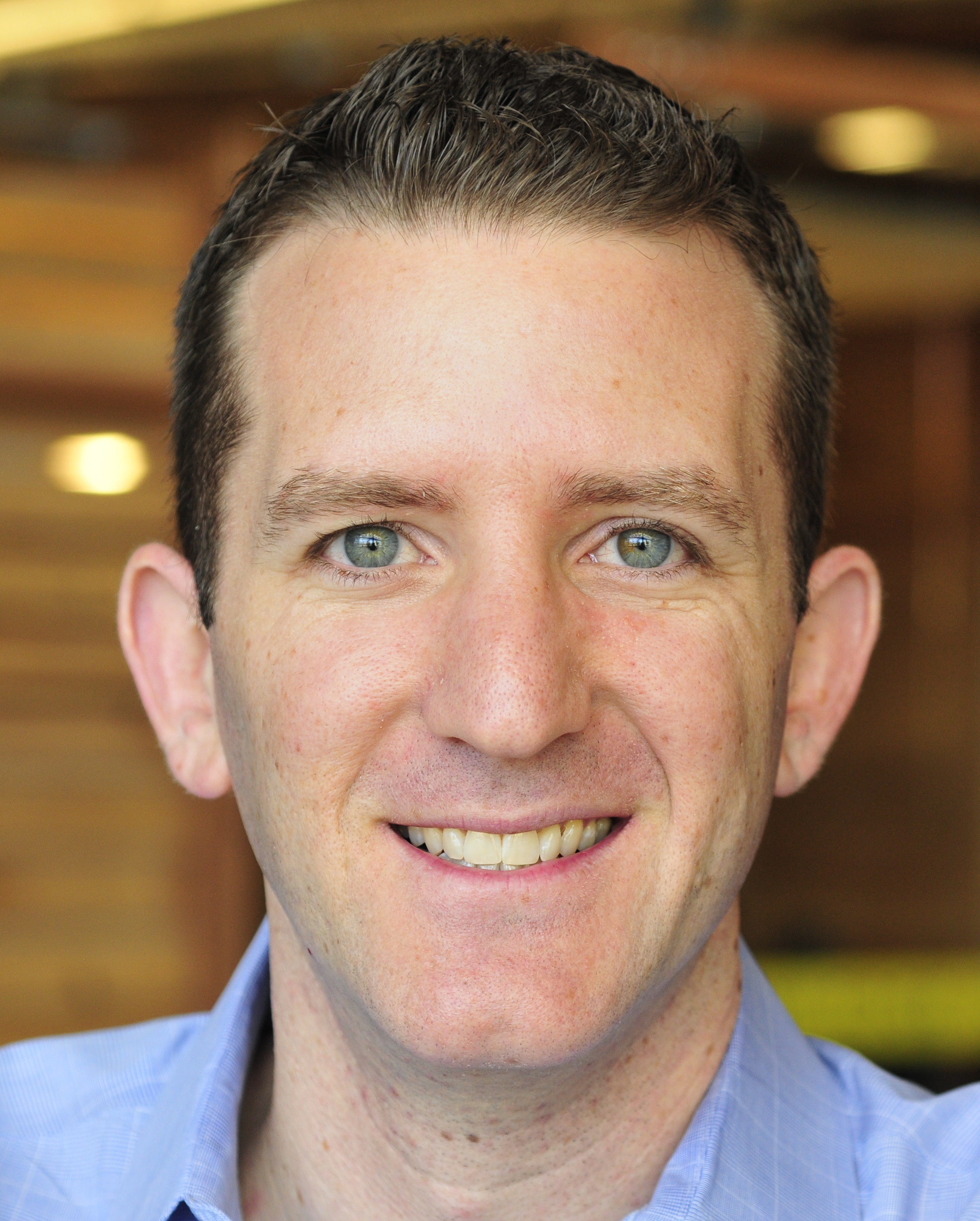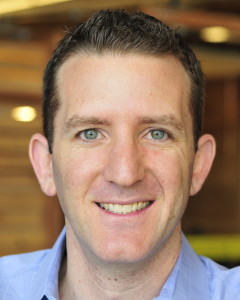 Doug Ulman has been named president and CEO of Pelotonia, the largest single-event cycling fundraiser based on ridership in the United States. The Columbus, Ohio–based company has raised more than $61 million for cancer research in its first five years.
Ulman previously was the president and CEO of the Livestrong Foundation, where he spent the last 14 years helping to grow the Austin, Texas–based nonprofit into one of the largest cancer fundraising organizations in the world.
Ulman's appointment with Pelotonia coincides with the upcoming debut of The Ohio State University Comprehensive Cancer–James Cancer Hospital and Solove Research Institute in December. The $1.1 billion hospital is designed to foster collaboration and integration of research and clinical cancer care. It will be the Midwest's largest cancer hospital and the third-largest cancer hospital in the United States. In addition to his role with Pelotonia, Ulman will work on behalf of the hospital by building awareness and support nationally for its work in research, education and prevention.
"I am grateful for this unique opportunity to serve the cancer community—to lead the Pelotonia movement, which has achieved unparalleled impact in just six years, and support the OSUCCC–James, well-known for its excellence in patient-centered care and cancer research," said Ulman. "This is a once-in-a-lifetime opportunity to play multiple roles in the fight against cancer and collaborate with the academic and business communities in the great city of Columbus."
Pelotonia participants have raised $61 million for cancer research in its first five years, with 2014 results yet to be announced. A record 7,270 riders took part in the 2014 event. When the 2014 results are tallied, the total amount raised for cancer research is expected to exceed $80 million.